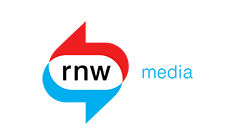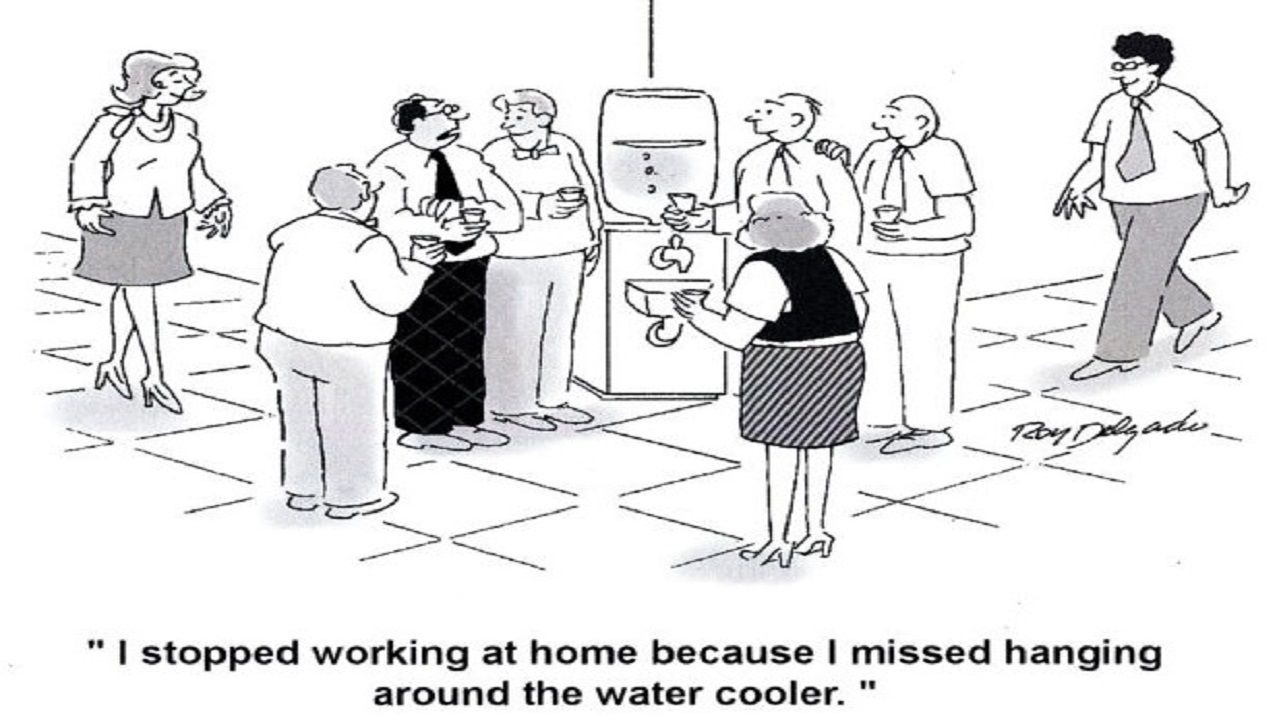 Heard at the water cooler
The Management Team is rejuvenating itself by adding two junior members to the line-up. Hilversum employees, 30 and under, can seize the opportunity to have a say in fundraising and business development activities, as well as in operational decision-making. Selected candidates will be asked to submit a proposal on "how to connect with local young people". Word has it that some have already started campaigning! Stay tuned and encourage nominations.
Global Week report is out! In the report, we have captured success stories, lessons learnt and ways forward, all discussed during an eventful week. You can look back at some highlights and upload any nice pictures you have in your phones.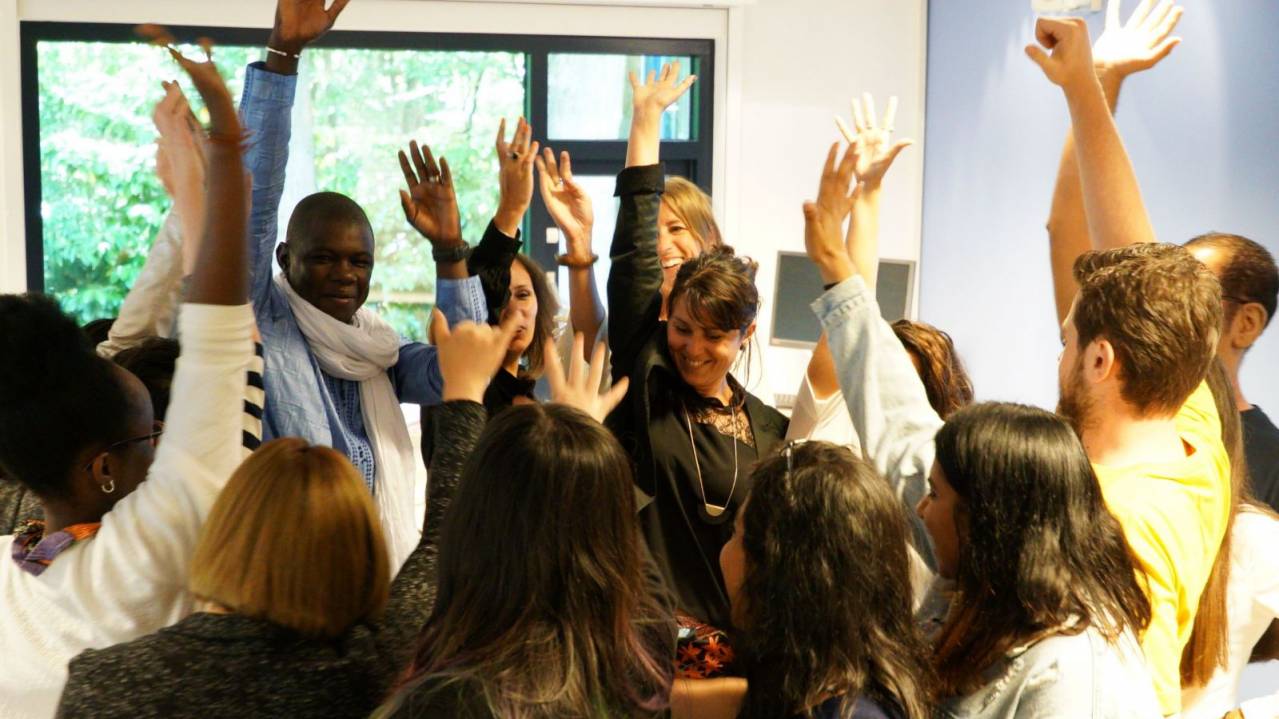 Go team RNW Media
Have you already checked out our fabulous new website? It's an attractive environment to collect our stories and brag about achievements. So get in touch with the Communications team and share your news; we'll make sure to feature it online.
The training week for Love Matters discussion board moderators happened on 10-14 Dec. in Hilversum, with some Justice4Her moderators joining in. The training was a refresher on how to answer questions on our online discussion boards. It also touched on self-care as a necessary skill for front liners.
The design workshop brought together the regional designers for a full week of innovation and creative productions. The workshop focused on creating a brand identity, video making skills and target audience-mapping to create visual consistency amongst different projects.
The PMEL workshop overcame logistical barriers and brought together 16 PMEL colleagues in Egypt to cover the revised TOCs and PMEL framework. It was a week of capacity building and co-creation with regional colleagues leading presentations and learning from each other.
We rocked the Yemen Peace Consultations in Sweden. Ruba, representing RNW Media, shook hands with all the right stakeholders, including politicians from both sides of the conflict. She presented a report on young Yemenis' priorities and demands around the peace process.
RNTC hosted a half-day masterclass for its Dutch partners on "ways to create content and campaigns that move young people to action". In partnership with CARE, they trained Somali and Sudanese media professionals in Ethiopia. They held a workshop at the conference in Amsterdam, in partnership
with SPARK, to focus on countering radicalisation in Erbil. They also organised multiple sessions at in Cluj-Napoca, Romania, on tackling disinformation and fake news in Eastern Europe. Also, RNTC is offering a new round of scholarships for counter-radicalisation campaigns.
If you haven't seen it already, don't miss Love Matters Arabic's viral campaign on promoting emergency contraception. The shows a spermatozoid and an egg rushing to get together, knowing the couple have not used protection. They are unpleasantly surprised when they learn there is emergency contraception! Love Matters Arabic reached an impressive 3.7 million people with this campaign.
In Burundi, the Yaga bloggers made news on for a they produced on innovative entrepreneurship. The videos show examples of successful start-ups created by young Burundians to make a change in their lives and their communities.
Just recently our newly-established platform in Mali, , created a buzz on with their work on encouraging different communities in Mali to come together and participate in debates on everyday but seldom discussed topics, such as early marriage or ethnicity-based disagreements. The former Prime Minister of Mali, Moussa Mara, participated in a recent debate organised by Benbere and congratulated the team for bringing communities closer together and encouraged them to continue the good work.
Guy Muyembe from Habari RDC spoke at the Index on Censorship Freedom of Expression Awards about the uncertainty and controversy surrounding the delayed elections in Congo and how Habari is working on supporting media professionals in covering events safely and truthfully. Meanwhile, Human rights watch in Congo reposted an article from Habari on violence in the region of Beni.
Love Matters shone at the International Conference on Family Planning in Kigali. From its pleasure positive messaging to its visual identity and young fun approach, everything worked to our advantage. Participants would make a special trip to the Love Matters booth to have a photo taken with the vulva costume, to talk to Jacqueline whom they had heard on radio BBC talking about Love Matters, or to hang out with the Love Matters team and discuss partnerships.

Are you looking for more updates?
You can read more on the recent award scooped up by Justice4Her China, and the interview with Amani, our blogger in Libya, on the urgent need for female voices in her country. Yemen Youth Panel just celebrated its 5th birthday. Don't miss this article on their five years of hard work. Finally, we recommend taking a moment to look back at 2018 and take pride in some of the greatest achievements of Love Matters, Citizens' Voice and RNTC.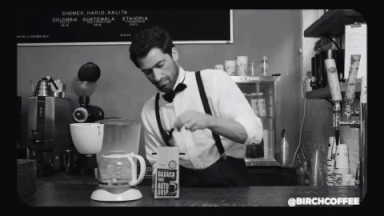 What's brewing?
We are a gold sponsor of Women Deliver, The world's largest conference on gender equality and the health, rights, and wellbeing of girls and women. This is yet another great opportunity for Love Matters to connect with global infleuncers, build and deepen collaborations, and showcase the power of pleasure.
The Citizens' Voice team has been hard at work preparing abstracts and sessions for this year's RightsCon, the world's leading conference on human rights in the digital age. Access Now, the organiser of this event, has invited Citizens' Voice to sit on some of the government panels. Also, Citizens' Voice is part of the selection committee on the "Democracy, Conflict and the Shrinking Civic Space Panel".
Some of world's best scientists are coming together at "AI for Social Good", a hackathon organised at the Schloss Dagstuhl – Leibniz Center for Informatics, to find innovative solutions to technology-related challenges of NGOs. Our Data and Digital team is participating the week-long event to talk about RNW Media's digital methods to measure the effects of moderation on our discussion platforms. Meanwhile, the Data & Digital will also be at the WUSC Conference - International Forum (EUMC) talking about Digital Connections in Fragile Settings and Fostering inclusive civic discourse among youth.
Let's talk money!
"There is work to be done!" Michele Ernsting urges everyone. In the last days of 2018 we worked hard preparing for six different calls. To name a few of the proposals, there's Packard Mexico in partnership with Mexico Vivo, the Swedish Postcode Lottery and the Human Rights call in partnership with the U.N. in Yemen. And there's a call for a big E.U. grant for Habari RDC, in partnership with CARE. Fingers crossed we get as many as possible.


Our latest Tinder match
Love Matters India has secured another two years (Jan 2019-Dec 2020) of funding from the Packard Foundation after successfully completing the previous phase. With the funds Love Matters India will expand its rural outreach.
Do you have any feedback or want to be featured on the next newsletter? E-mail the communications team at

hounaz.beheshti@rnw.org