Feature story
---
Access for all
RNW Media is committed to creating inclusive online communities in restrictive settings so young people from across political, ethnic, racial, gender, regional or religious divides can come together in a way that is often impossible in the offline space. The five pillars of our approach are inclusive teams, communities, partnerships, content and technology. Inclusive technology is a particular challenge, as we are active in some of the most difficult countries in the world when it comes to internet access. Our Data and Digital team is constantly innovating to make our platforms more accessible in countries where connectivity is poor and the cost of data plans can be a barrier to internet access.
Read more on our website.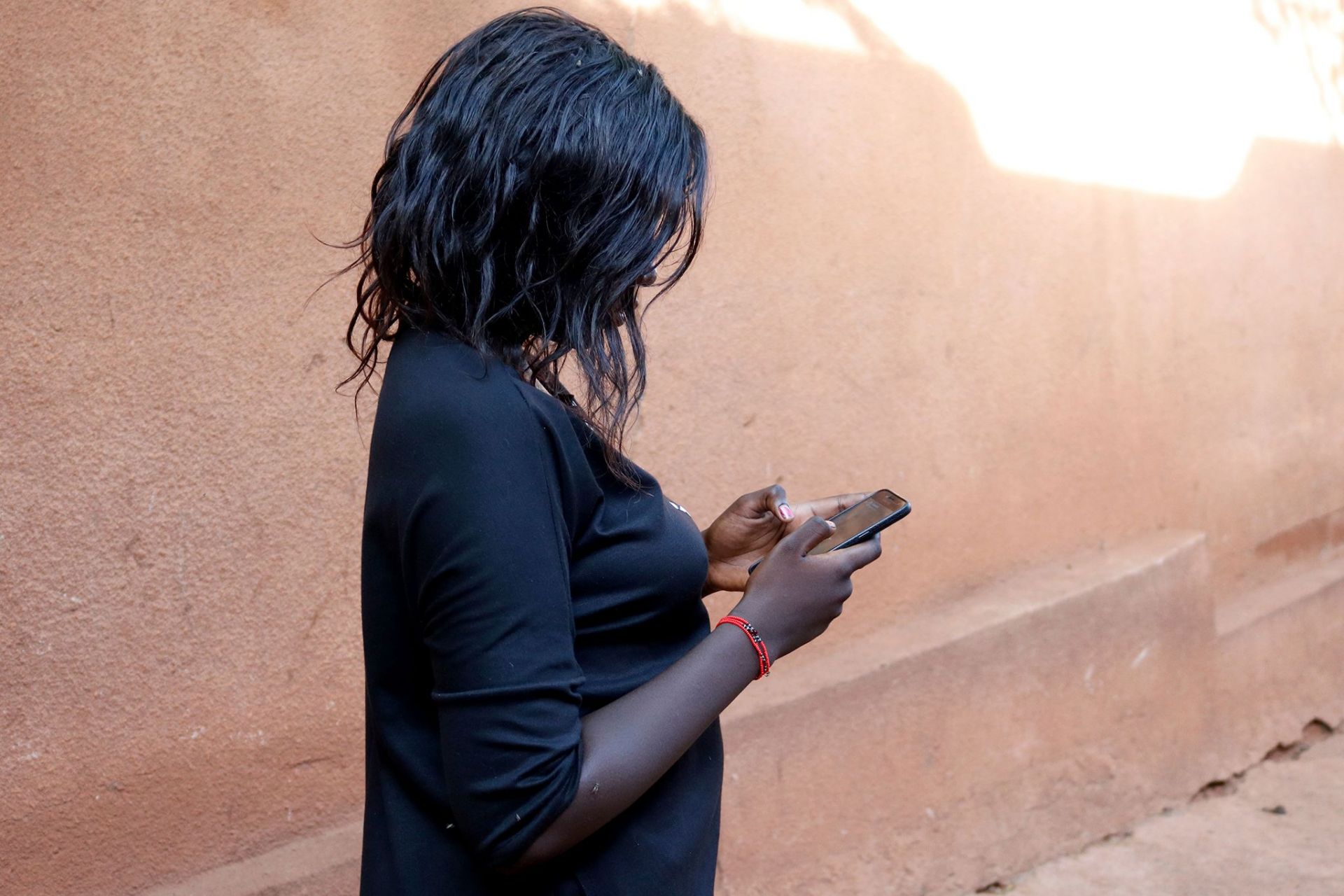 Feathers in our cap
---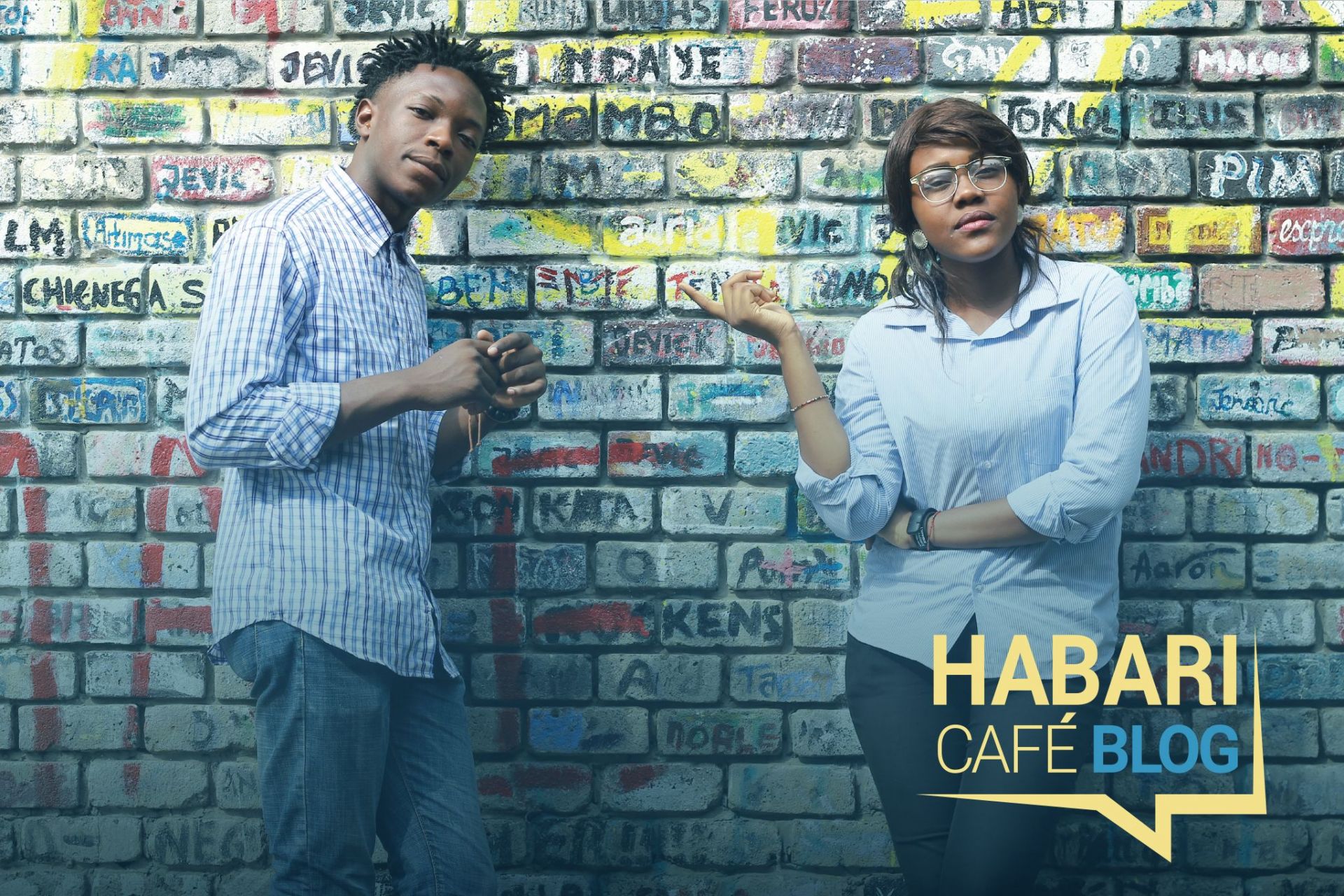 The Habari RDC team in DRC hosts monthly Café Blogs that bring a diverse range of bloggers together and are a chance for peer-to-peer learning as the participants share their successes – and their failures.
On May 3, World Press Freedom Day the focus was bloggers's rights and the need to recognise bloggers as actors in DRC's media ecosystem.  Habari RDC aims to raise awareness about the problems bloggers face due to the lack of any official recognition of their status. Appropriate regulation would ensure better protection on the ground for bloggers who currently face arrest because they lack documentation authorising them to take photos or videos - a situation confronted by a number of Habari RDC bloggers recently.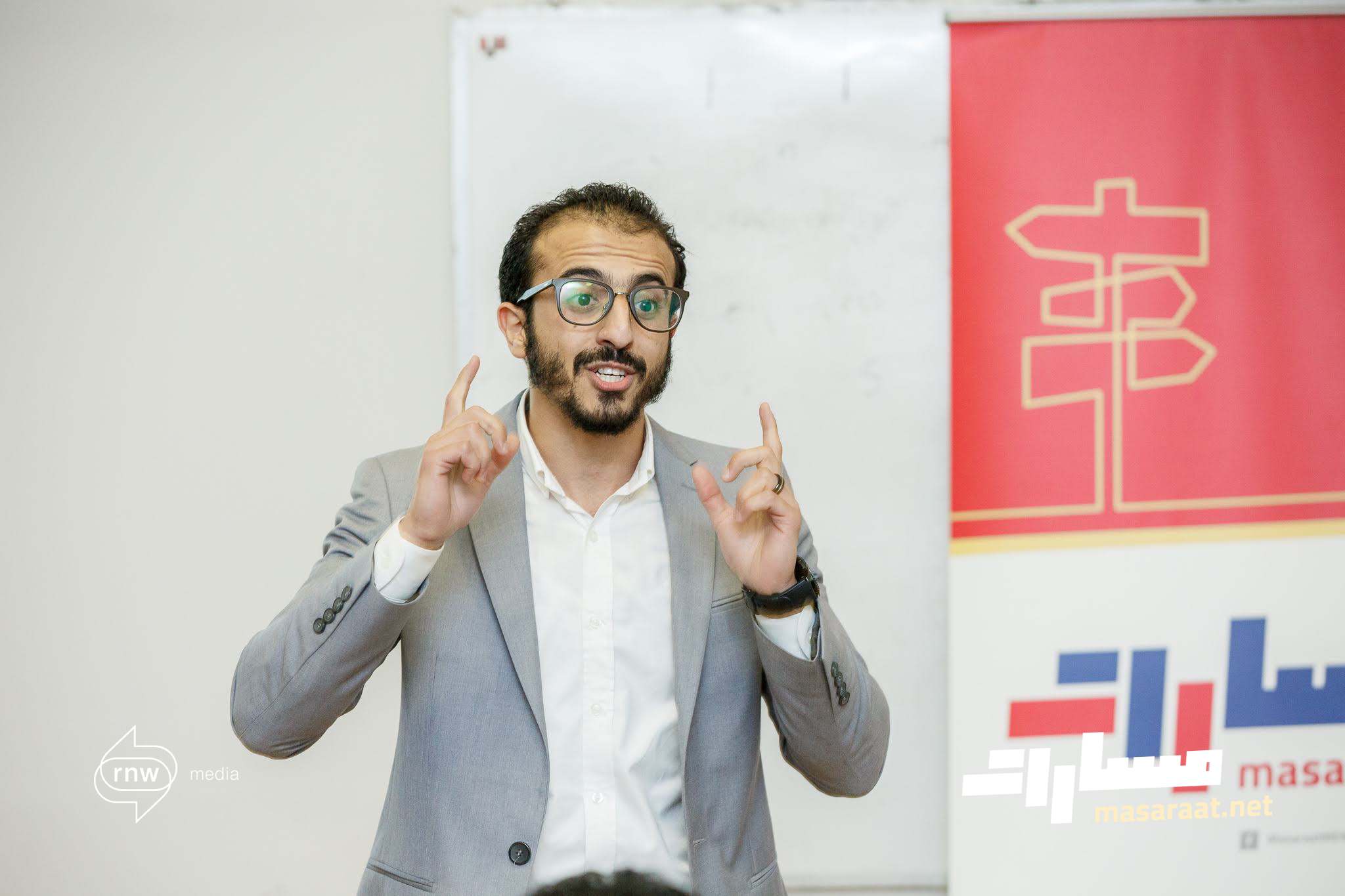 In April 2019, the new Citizens' Voice platform was launched in Egypt. Masaraat heralds a new focus for the programme - economic inclusion for young people. Decent work and income are essential if young people are to be able to participate fully in their societies but 40% of young people in the MENA region are in neither work nor education. Masaraat will address the issues that prevent young people's participation in the labour market and advocate for solutions to these problems. Masaraat's Facebook page has attracted more than 20,000 followers in less than 2 months.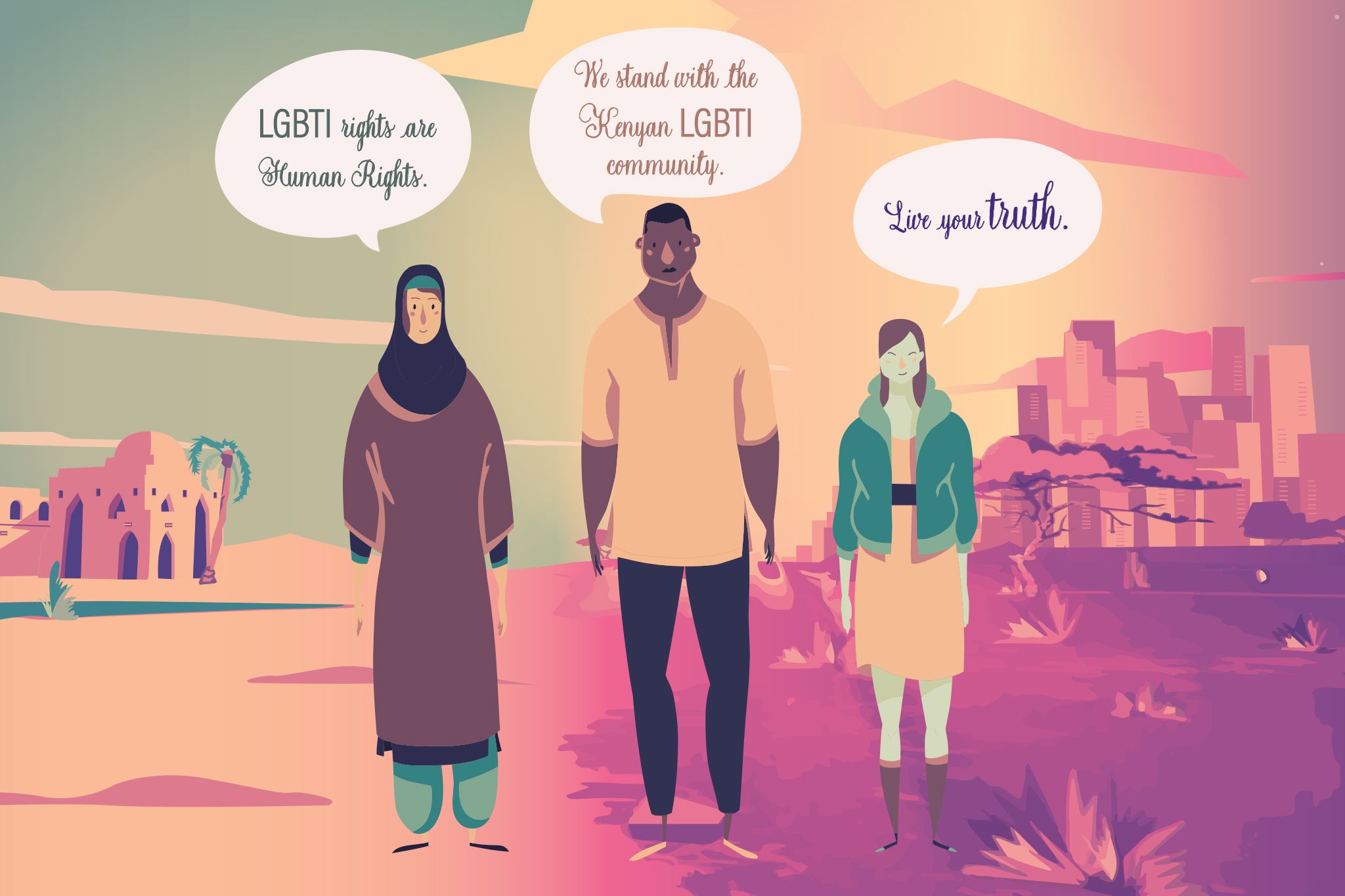 Our Love Matters Africa team supported a number of local CSOs in marking The International Day Against Homophobia, Transphobia and Biphobia (IDAHOT) on May 17th. CSOs such as the Gay and Lesbian Coalition of Kenya (GALCK), Hoymas and Ishtar organised a day of activities including a football tournament, panel discussion and live performances. These activities highlighted the court battle to repeal sections of Kenya's penal code which criminalise same sex relations. When the High Court ruled to uphold the law on 24 May, one of Love Matters Africa's editors wrote an opinion piece criticising the judgement for the national newspaper The Daily Nation. RNW Media's social media officer generated extra visibility for IDAHOT and LM Africa with tweets and posts highlighting the activities.
The global Love Matters programme also marked important milestones with the 5th anniversaries of the launching of Love Matters Arabic and Love Matters China. From small beginnings both platforms have grown to become respected players in the SRHR world, reaching millions of young people with accessible, pleasure-positive evidence and right-based information about love, sex and relationships. 

Our location
---
RNW Media is out in force this week at the Women Deliver conference in Vancouver 3-6 June. We are hosting a side event emphasising the importance of integrating pleasure in SRHR activities and launching a Call to Action. Please use this link to sign on to the petition. We are also organising a concurrent session with Global Citizen, 'How advertisers and advocates are dismantling gender stereotypes in media', and presenting a digital poster on game-changing advocacy for the rights and wellbeing of lesbian women and girls in Africa. In addition, at the request of Women Deliver, our international media training programme, RNTC, is training 100 journalists from 66 countries on exploring emotional storytelling when reporting on gender related topics.  And we have a major networking space diagonally staffed by RNW media colleagues from around the world.
Next week RNW Media's Citizens' Voice programme on social cohesion and inclusive governance will be in Tunis for where our focus will be on alternative civic spaces. We will hold two abstract-driven sessions at the conference. One is a panel session looking at how young people's views and aspirations can be channelled to decision-makers and influencers, and the other is a workshop focusing on our inclusive approach for online community building in restrictive settings,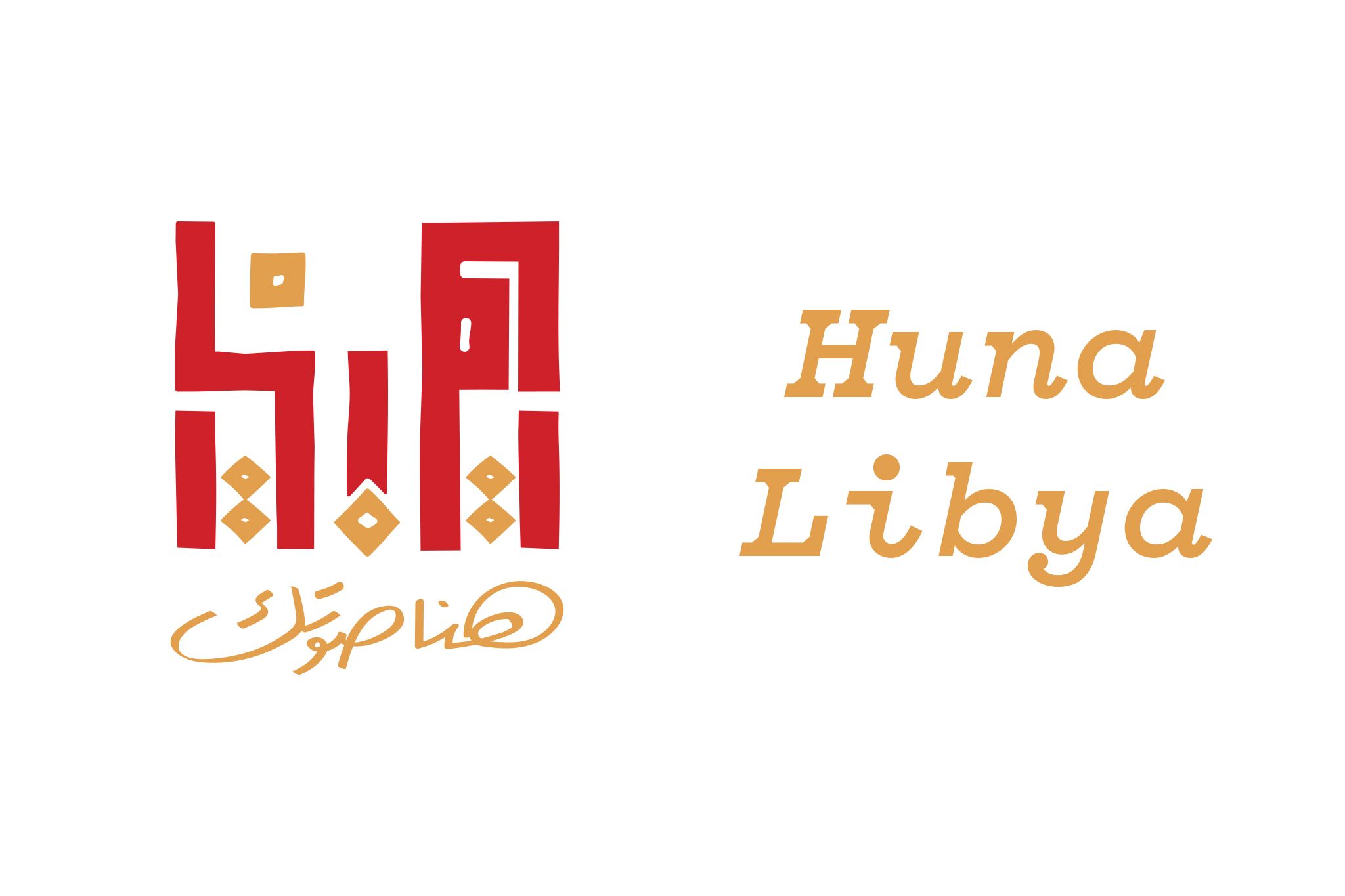 Barometer chat
---
Recently, AlJazeera reported the recent Haftar-led attacks on Tripoli, Libya, killed 510 people and displaced 75,000 people. Every day we worry about our team in Libya, and especially now, about those living in Tripoli. Our platform, Huna Libya, challenges our anxieties, staying as active as ever. That said, safety and security are a major issue. If the situation worsens in the MENA region can we continue to work effectively? We are optimistic because we expect there to be more like-minded actors in the region. The Dutch Ministry of Foreign Affairs is shifting its geographical focus to include more emphasis on the Middle East and North Africa (MENA). What about you? Do you work in the MENA region at the moment, or have plans to do so? What do you think are the best ways to support young people who aspire to build a better future?
Write to us at jennifer.bushee@rnw.org