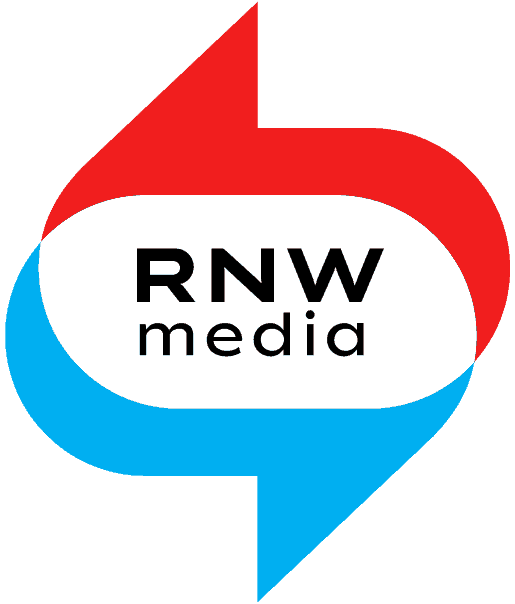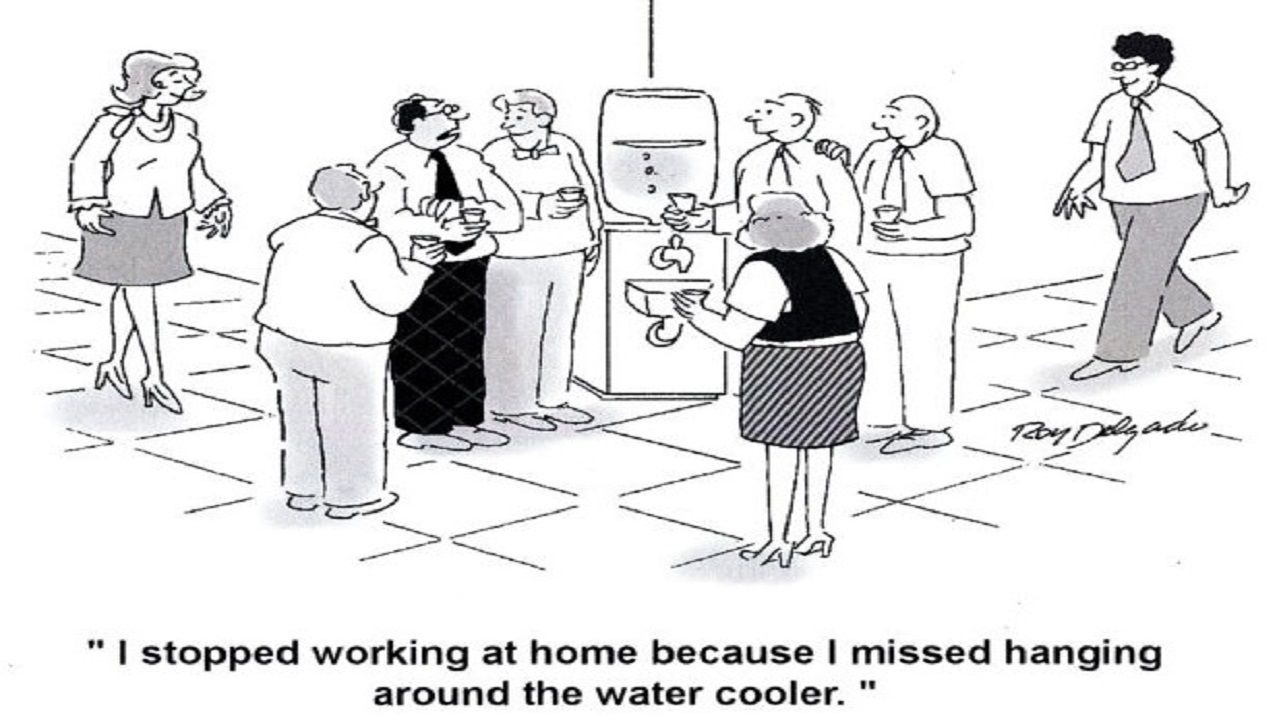 Heard at the water cooler
Time flies and we are already in Q4 of 2020. It has been a turbulent few months, with our Mali team faced with a military coup, and the world still dealing with the COVID-19 pandemic. This summer a lot of work has been done on several big internal processes.
All country teams have been working on steps towards their future, independent from RNW Media. They have been tackling different aspects, such as local and regional fundraising, registration and partnerships. Also, a series of workshops on advocacy has been done, in both English and French. At the same time, many colleagues across the globe are also involved in the consortia programme proposals for Right Here Right Now 2, Masarouna and Women Peace and Security Yemen, which are all due in October. On top of that, big steps have been made in the strategy and structure process. The preliminary decisions on strategy and structure made by the MT have been presented in plenary meetings. All videos and presentations can be found here. So lots is happening at the same time and these turbulent times will continue in the coming months. In other news, Amsterdam Gay Pride on 2 August marked the start of the #MyStoryForAStory Instagram campaign in the Netherlands. This campaign is aimed at Dutch young people and making them aware that their peers in other countries face great challenges to tell their stories. Shared stories include insight on what it means to be queer in Kenya, our anti-slavery campaign in Mali and a story on gender based violence in Corona times in Egypt. Two more moments are to follow: on the International Day for the Elimination of Violence against Women, and the final one, on Human Rights Day, 10 December. Follow RNW Media on Instagram to stay up-to-date and follow the campaign! Because of Covid-19, RightsCon 2020 moved online. Brandon hosted the session 'IT'S AN INFODEMIC! Identifying and monitoring COVID-19 rumours and misinformation on Twitter'. Trésor presented the results of the social listening project to fight dis- mis- and malinformation in DRC. It was also a great platform to promote the Infodemic Toolkit, developed by RNTC.
And last but not least, we attracted quite a bit of attention in the press over the last three month. Our press officer Pieter has made an overview of where our work featured. From the coup in Mali, to the Infodemic Toolkit and a great interview with Abir (Dutch only).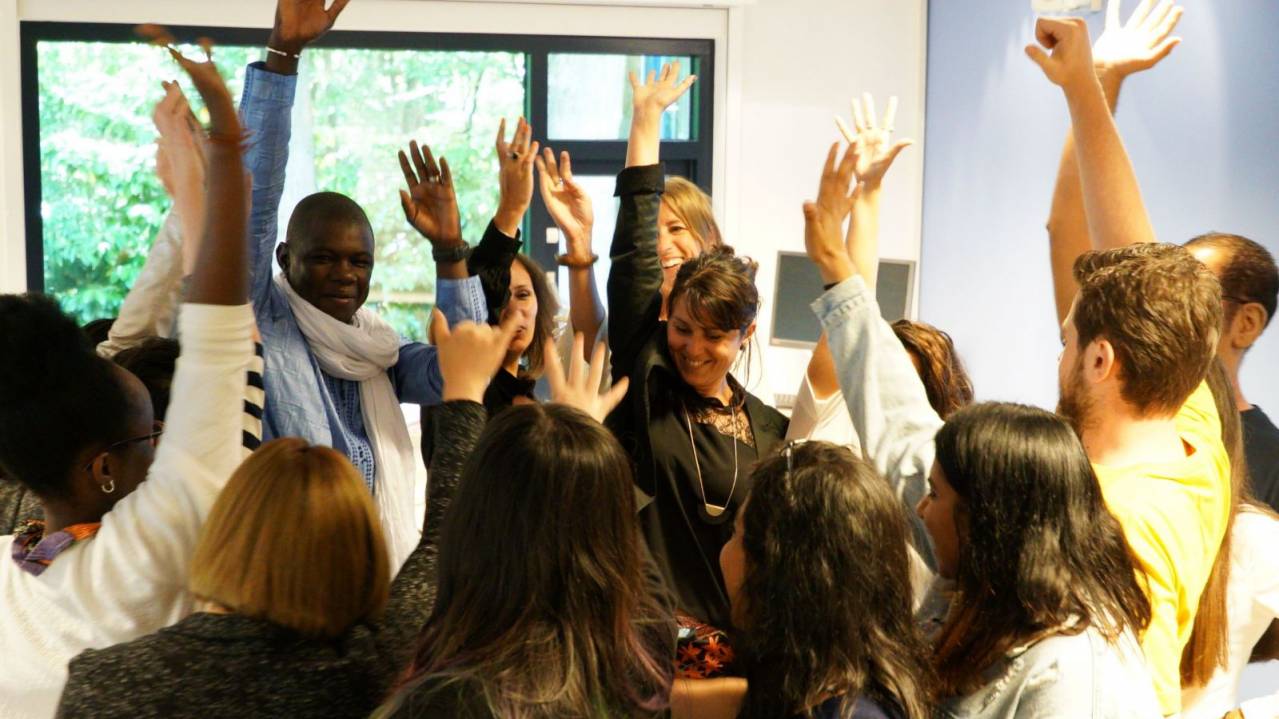 Go team RNW Media
First of all a huge congratulations to Love Matters Kenya and Love Matters Naija on their respective submissions to the 45th Session of the United Nations Human Rights Council in September. This marks a significant step forward in maintaining international advocacy pressure on the Kenyan and Nigerian governments on key SRHR issues affecting young people. This is the first time both Love Matters Kenya and Love Matters Naija were featured at the same UN session and presenting separate SRHR issues, meaning that UN delegates heard from Love Matters twice in two separate countries. Check out the video.
More good news from Love Matters Kenya as the team reached a great milestone in August and hit 1.5 million Facebook followers! This quarter we welcomed two new sub-websites focusing on SRHR. Huna Libya launched their platform, Dammawashadda, on love and relationships in early July and the Benbere Team in Mali followed recently with Ladamour. In August the Benbere team was faced with a military coup. Soon after the coup Benbere started the online campaign, #matransition, in which they asked young Malians what they want to change in their country. The campaign, which also attracted international attention, was very successful in collecting many ideas, opinions, hopes and dreams.
Love Matters Naija marked International Youth Day on 12 August with a panel discussion on getting more young people involved in SRHR advocacy. You can watch the full session here. More news from Nigeria, as Love Matters Naija uses radio to reach young people who do not have the luxury of being connected or having a smartphone. The radio broadcasts are now also available via Soundcloud.
And finally the Naija Team has been getting on their bikes to mark World Suicide Prevention Day on 12 September. They organised a 20km 'Cycling Against Suicide' race in Ikeja, Lagos, with a local cycling club. In August, the knowledge brief on moderation saw the light, thanks to the PMEL team. Check it out and learn about the challenges our moderators face and which strategies are being used.
Habari RDC and Amour Afrique Congo have run a joint two-month campaign, both online and offline, to promote positive male masculinity and to fight deeply rooted sexist attitudes in DRC. Apart from raising awareness, Habari has also been campaigning with the Ministry of Education for gender equality to be included in the school curriculum.
RNTC has worked hard to become RNW Media's internationally renowned online training centre. The team has been successfully running its open courses and tailor-made trainings for capacity strengthening online for months now. Providing interactive, practice-oriented online training is not easy but the RNTC team is rocking it. Just enjoy this lovely video of participants giving their feedback after finishing the online part of the course 'Drama for Social Change'.
There were also some very successful RNW Media/RNTC online training collaborations. Read more about the partnership with UNESCO and how we trained young creative Yemenis in 'Reaching your Audience with Storytelling'. Or learn more about how we partnered with CARE Netherlands to train and coach their country teams in Burundi, Rwanda, Somalia and Sudan on traditional and digital media campaigning.
Manasati30 in Yemen is implementing a campaign aiming at creating economic opportunities for young Yemenis through the preservation and restoration of cultural heritage. They collaborate with UNESCO for this project and a series of amazing videos was released, filmed at Yemeni World Heritage Sites and other monuments.
The team also launched a youth campaign for peace in war torn Yemen. #EnoughWar uses social media to put pressure on the warring parties to agree on a ceasefire. In line with the theme of this year's International Peace Day, "building peace together", the campaign is mobilising young people to play a role in the peace process and amplify the voices and opinions of young women and men calling for peace. The campaign is part of the "Empowering Yemeni youth towards peace: ensuring access to information and participation" project, which is funded by the UN Peacebuilding Fund (PBF).
Also worth mentioning is that the new RNW Media corporate video was re-released. Our great designer team has updated it. The three characters, Leila, Ema and Xing represent the regions we work in, and show the work that we do. The video is a great introduction to our work.
In August, our Mexican Love Matters Global Network member, Hablemos de sexo y amor (Hablemos), has completed the successful One Stop Pleasure Shop project. The project aimed at connecting young Mexicans with the services and information they need to ensure their sexual and reproductive health and rights (SRHR). You can read the main outcomes of the project here.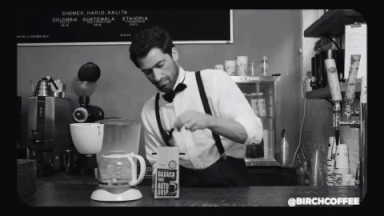 What's brewing?
Every year we have a Week of International Learning (WIL) where teams from over the world come together to share their knowledge and experience. COVID-19 has made it impossible to organise a physical meeting, but where there is a WIL(L) there is a way, so it has now been rebranded Wednesdays of International Learning. There will be online sessions around sustainability and regional fundraising on four Wednesdays in October and November. Invitations to the participants will be sent out soon, and there are a few spaces available for those colleagues in Hilversum who are interested. Watch your mailbox!
In the coming months we have a couple of high profile external events coming up. First up is 15 October, when we are organising a webinar on the game-changing potential of digitalisation for young people in Africa. We are collaborating with the Netherlands' Advisory Council on International Affairs (AIV) and FMO, the Dutch entrepreneurial development bank. Speakers include Dacia, Trésor and Oyindamola, who will share their experiences. We are hoping the Dutch Minister of Foreign Affairs, Sigrid Kaag, will join the session. You can read more here.
The 15 October session is a pre-conference session of the Youth@Heart Virtual Forum on 2 November when we will also have a short webinar on improving digital skills in restrictive settings through peer approaches. Again, wih the AIV and FMO, this session will feature speakers from our own Masaraat platform and from the tech-focused, Huna Lybia partner, organisation, HEXA Foundation.
The United Nations are celebrating their 75th birthday this year and on 24th October this will marked by an event organised by the Dutch government, where UN officials, ministers, ambassadors and representatives of the International Court of Justice are expected.
We have been asked to provide the youth voices for this event and we are doing this in several ways. Nisma from Yemen will talk about the role of women in peace building and Amr from Egypt will highlight economic inclusion and the role of digital upscaling in empowering young people in the process of peace building.
The China team took part in a series of dialogues around SDG 16 on peace, justice and strong institutions. The report will be presented at the conference. And finally we are helping the youth representatives with writing what will be 'The Hague Manifesto' on the importance of youth involvement in decision and policy making. Look out for the save the date and the invite for this Zoom-event!
Then there is the World Press Freedom conference, which will now be held in December and has been moved online. Originally about 60 sessions were planned, this has now been reduced to 12 and the Communications & Stakeholders Team has managed to secure a place in the core programme. We will organise a session on Digital Rights, with a panel of five colleagues from around the world who will share their experience in creating content in online communities and the challenges they face when it comes to freedom of expression and press. Influential organisations working on press freedom will also be represented. And there is more to come, since Alex from the Digital Team has been invited to present his paper on data driven platforms for positive outcomes during DrupalCon Europe, held 8-11 December. More information on this to follow!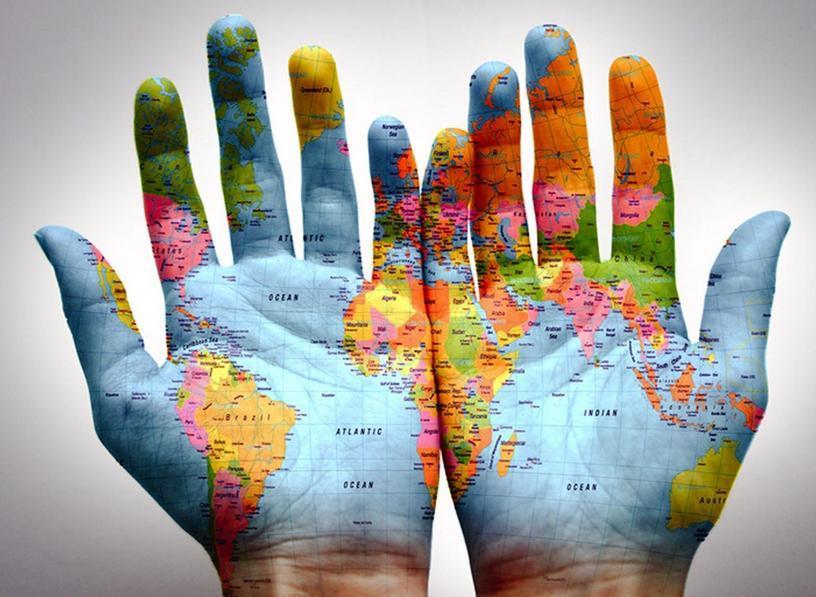 Our latest Tinder match
We took a deep-dive in organising online masterclasses in 'Building Digital Communities for Social Impact' for external parties. The 'RNW Media/RNTC Roadmap' as one of our new organisational achievements within the Learning Organisation was well-received by the Dutch NGO sector in an online workshop last summer hosted by Brandon Oelofse. A staggering number of participants joined with numerous leads for Business Development to pick up on!
Let's talk money!
This quarter many proposals were submitted. Some special attention to four proposals that were submitted for the Economic Inclusion programme, three for Nigeria and one for Egypt. The proposals were submitted in September and they look promising, so fingers crossed. Also worth mentioning is that a proposal for the Nationale Postcode Loterij (NPL) was submitted in September. The proposal is focusing on why we are unique and also our importance for the development sector. The proposal looks promising but the competition is fierce.
Do you have any feedback or want to be featured in the next newsletter? E-mail the communications team at

stella.vanbemmelen@rnw.org