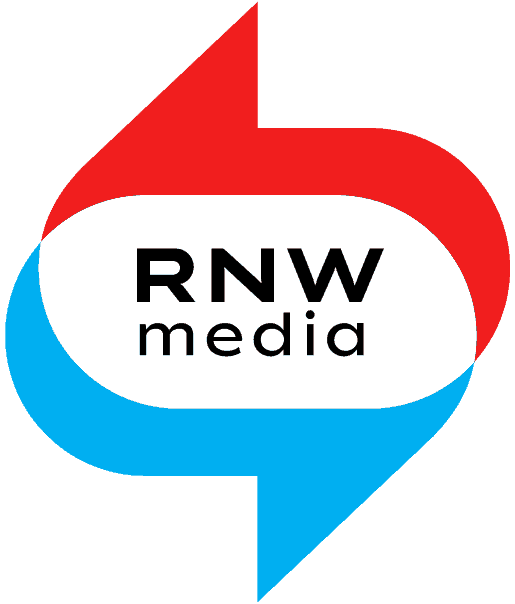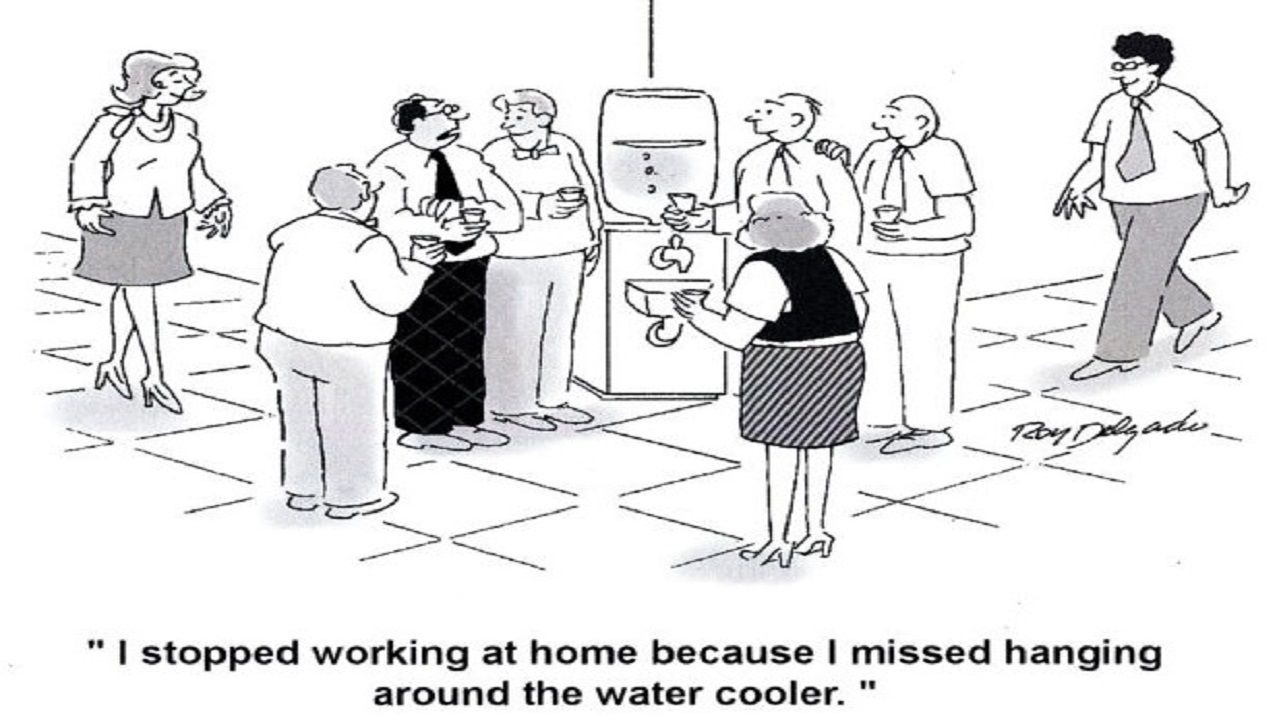 Heard at the water cooler
The Coronavirus has dominated much of the first few months of 2020 and it will probably keep doing so for some time to come. Our team in China were the first to be confronted with the Coronavirus. and by now. many teams have been affected by the outbreak. Many of us had and still have to work in more challenging circumstances than usual, facing health concerns for ourselves and our loved ones and also dealing with restrictions in everyday life. In the midst of all that turmoil, we've welcomed a number of new members to the worldwide team at RNW Media in the first quarter of the year. A warm welcome to all and let's hope we can all soon go back to normal!
Also new are three members of the Supervisory Board: Sana Afouaiz from Morocco and Franklin Ugobude from Nigeria who joined in January and Ivo Verlinden at the end of March. Sana Afouaiz is a women's rights advocate. She is the founder of Womenpreneur and Womenquake and author of 'Invisible Women of the Middle East'. Franklin Ugobude is a marketing and communications specialist. He works for Wallets Africa and is also Director of Media and Communication for the Consent Workshop, a youth-led grassroots NGO aimed at deconstructing rape culture. Ivo Verlinden is the Chief Financial Officer and Executive Board Member at Chama Technologies BV. He co-founded Chama Technologies and is an expert on finance and operations. All three are great additions to the Supervisory Board, and we look forward to their input.
Good news from the Digital Team. They have been working on the website hosting migration and this has already resulted in a 30% speed increase, which is a great result.
On another note, we are one of ten organisations that have signed a statement emphasising the crucial role media can play in advancing the rights of women and girls. Gender equality is still a long way away, according to a recent UN report which found that nine out of ten people around the world are biased against women. The statement is addressed to the UN Commission on the Status of Women which was scheduled to convene on March 9th, but the gathering has been suspended due to the COVID-19 outbreak.
And last but not least: Because of the Coronavirus, the World Press Freedom Conference has been postponed. It was due to take place in April in The Hague and has now been moved to 18-20 October. We will stay in touch with the organisers about our planned offline activities, such as panel discussions and break-out sessions so we are prepared for the new suggested date. We had also planned three campaigns about the challenges for freedom of expression in the digital space around the conference. We will now use these to mark World Press Freedom Day on 3 May. The activities include a youth statement, a Massive Open Online Course by RNTC and Egyptian cartoonists, and four videos from our teams describing the challenges for online media communities. We are also looking back at our SPEAK! event on digital rights held in September 2019 in de Balie, Amsterdam: https://vimeo.com/366965494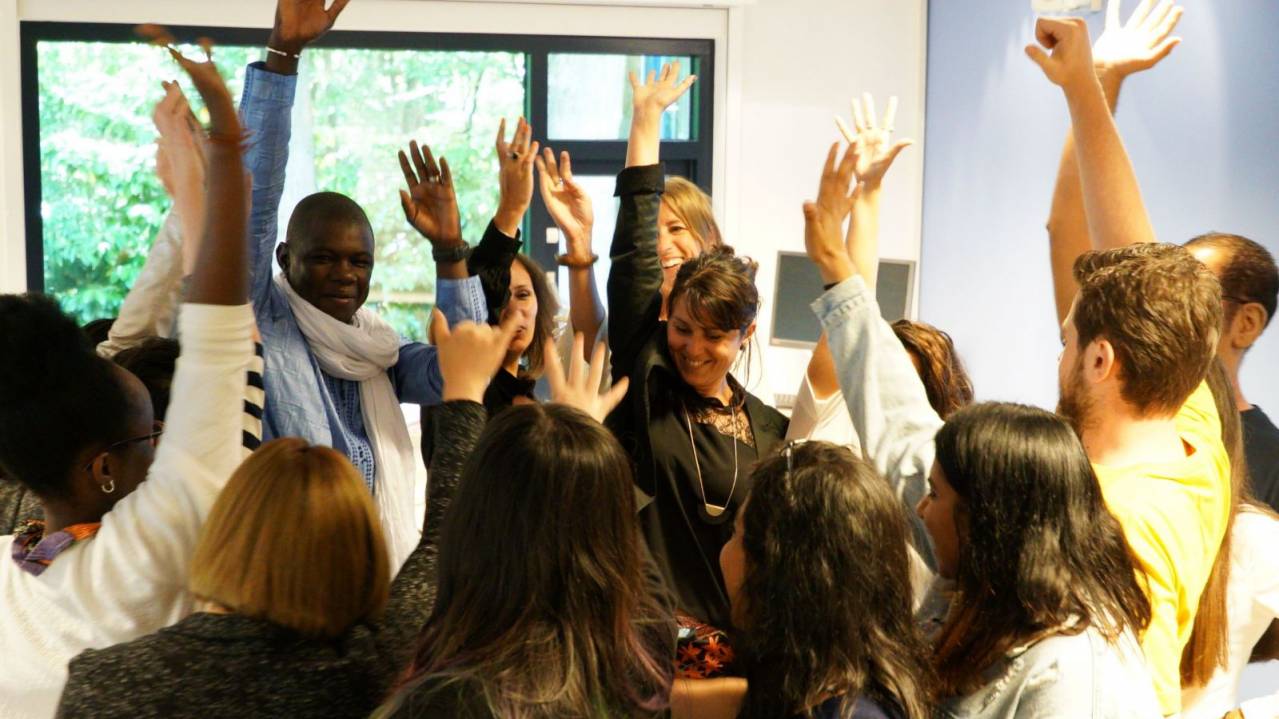 Go team RNW Media
The Coronavirus pandemic is keeping everybody very busy, which is also reflected in the work of all teams. The thread linking all teams has been to give reliable information about the virus and to bust myths and counter misinformation. China was, of course, at the forefront and the outbreak has been the focus for much of the content produced by both Love Matters China and Justice4Her. To emphasise the women's perspective Justice4Her started a story competition. The teams in Africa have also been preoccupied by the outbreak, producing many articles, vlogs and other online content, adjusted to the local context. Habari RDC and Yaga Burundi are in touch with their local WHO offices to work together. Louise collected all the activities up till March 20th, so take a look at what your colleagues have been doing: https://www.rnw.org/news/battling-covid-19-misinformation/
At the end of last year RNW Media's platforms in ten countries participated in the 16-Days-of- Activism against Gender-based Violence. A great RNW Media-wide campaign, adapted to the local contexts. Below a quick recap of teams and themes.
Intimate partner violence (IPV) and domestic violence were the central topics for Love Matters in Nigeria and Kenya and for the Citizens' Voice Benbere platform in Mali. The teams produced true-life stories, blogs, articles and off-line events.
The DRC and Egypt teams chose dealing with sexual harassment at work as their central theme. Habari RDC and Amour Afrique organised discussion events, and Love Matters Arabic and Masaraat created a video aimed at working women, their managers and their colleagues.
In China the Justice4Her and Love Matters teams worked together with UNWOMEN on a social media campaign around the official UN theme #OrangeTheWorld. People were encouraged to share images of themselves wearing orange on social media to show their support for survivors of rape and other forms of GBV.
The Citizens' Voice team in Libya and the Love Matters India team both included activities targeting men in their campaign designs. Together with UNFPA, Huna Libya focused on domestic violence— physical, sexual and economic.
Love Matters India took as the starting point for their 16 Days campaign the influence the #MeToo movement may be having on young men's views around gender, sexual relationships, intimacy and consent.
Despite some challenging circumstances, the Manasati30 team in Yemen managed to implement a successful campaign which aimed to encourage survivors to seek help and to increase the visibility of the services available. An interactive theatre piece was presented at schools and universities. The Yemen team got their campaign off to a spectacular start with a flash mob in Sana'a where a crowd of young people sang a specially created song.
Yaga Burundi focused on the high costs of menstrual hygiene products and the struggle Burundi's women and girls face around this issue.   RNW Media colleagues from all around the world also took part in a video launching our organisation-wide campaign in support of the 16 Days of Activism. #JustAnotherDay aimed to raise awareness of that fact that while GBV can happen anywhere, anytime to anyone it is never 'normal'. A great team effort!
In other news, Love Matters Naija contributed to the report written by the UN Special Rapporteur for Housing. Love Matters Naija focused on the challenges LGBT people in Nigeria face when securing housing. During the UN Human Rights Council in Geneva a statement was read on behalf of the REA team in Nigeria, asking to repeal all legislation that deny even the most basic rights to sexual and gender minorities: http://webtv.un.org/watch/id-sr-on-adequate-housing-contd-21st-meeting-43rd-regular-session-human-rights-council/6138713631001/#t=33m10s
Love Matters Naija's year was off to a good start anyway as they hosted their first offline event for the year in February. #naijaloves combined music, poetry and conversations around relationships, sexual health and gender identity. And in March Love Matters Naija celebrated International Women's Day by co-hosting a meeting with young mothers to discuss a range of issues facing women. The recommendations will be presented to the Federal House of Representatives in Nigeria.
The Love Matters China Team has created a set of comics to talk to girls about their vagina. Many girls are exposed to wrong and sometimes damaging information, which results in many of them being not satisfied with their vulva. The comics give information and aim to tell girls their vulvas are unique and should be treasured.
RNTC hosted their first set of 2020 in-house trainings in Hilversum and welcomed journalists, lecturers and campaigners from all over the world for the courses Media Campaigns for Development, Producing Media to Counter Radicalisation and Reaching your Audience with Storytelling in January. Unfortunately, because of the Coronavirus outbreak, the courses Digital Content Creative and Investigative Journalism in March were cut short, and the participants had to return home earlier than planned. However, thanks to fast action by the trainers, the Investigative Journalism course was able to continue online.
And finally, Maurice and Ghislain from Yaga Burundi provided motion design training in Mali for fifteen young film makers, photographers and designers. The training was held at the Benbere office in February.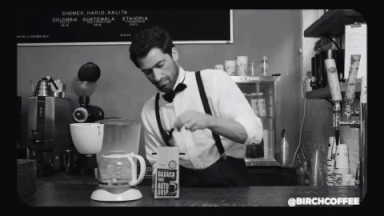 What's brewing?
The latest addition to the Love Matters family is coming soon. In April the Love Matters Naija website will be launched. Many people have been working hard to make this happen and it's a great asset to the worldwide Love Matters network.
In general, a lot of events have been cancelled or postponed in the first half of this year, such as the World Press Freedom Conference which has been moved to October. Let's all keep an eye on the local and global calendars so that we can participate in conferences and other events as and when they happen. In the meantime, with most people working from home we have started to make much more use of Zoom and Teams to stay in touch with each other and to make sure work continues as well as possible under these unusual circumstances.

Let's talk money!
The big news from Business Development this quarter was that five proposals were submitted to the Ministry of Foreign Affairs for funding for the years 2021-2025. It took a lot of hard work and a real team effort to make sure they were ready on time. The results will be known end of May. Also, we are actively looking for opportunities with other mayor donors worldwide. For example, we submitted a concept note for work on SRHR to Global Affairs Canada.
Business Strategist, Sandra Kukla, joined us to work with the teams on local fundraising in China, Syria, DRC and Nigeria. She's currently on maternity leave and Raisa Cole is replacing her.
Talking about local fundraising, the team in Mali has secured a grant from the Embassy of Denmark to work on the upcoming parliamentary elections.
RNTC has also secured a new project and will start to give trainings for the Green Livelihood Alliance worldwide.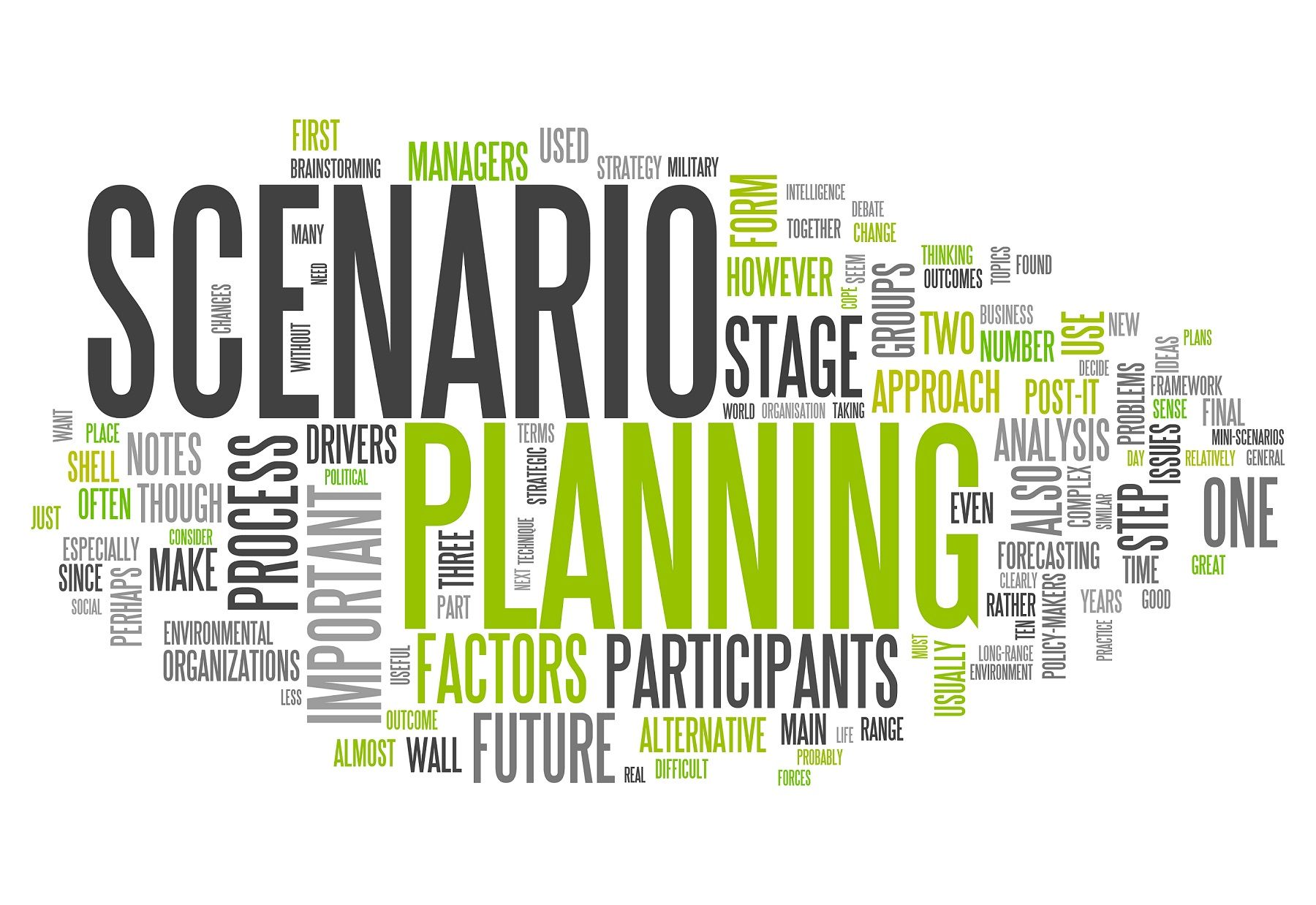 Our latest Tinder match
For the proposals for the Dutch Ministry of Foreign Affairs we are taking part in consortia. We have signed partnership agreements with Care Netherlands, Oxfam Novib and Rutgers, who are in the lead of four of the five proposals to the Ministry. For the fifth proposal we are the lead applicant and for this one we are working with Techsoup, SMEX, Cipesa, UNOY.
The Love Matters Kenya team is exploring partnership possibilities with HOYMAS, a Kenyan male sex worker-led organisation with over 2,000 members in Nairobi. The main focus of HOYMAS is the promotion and protection of human rights for their members. HOYMAS also does community outreach including health talks, prevention, care and treatment, and economic empowerment.
Do you have any feedback or want to be featured on the next newsletter? E-mail the communications team at

stella.vanbemmelen@rnw.org