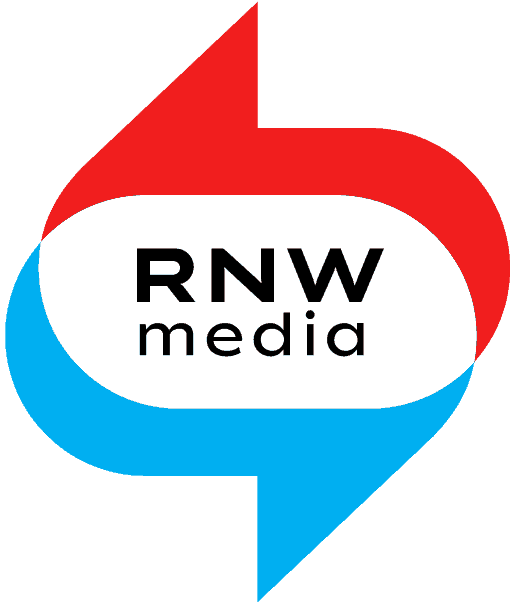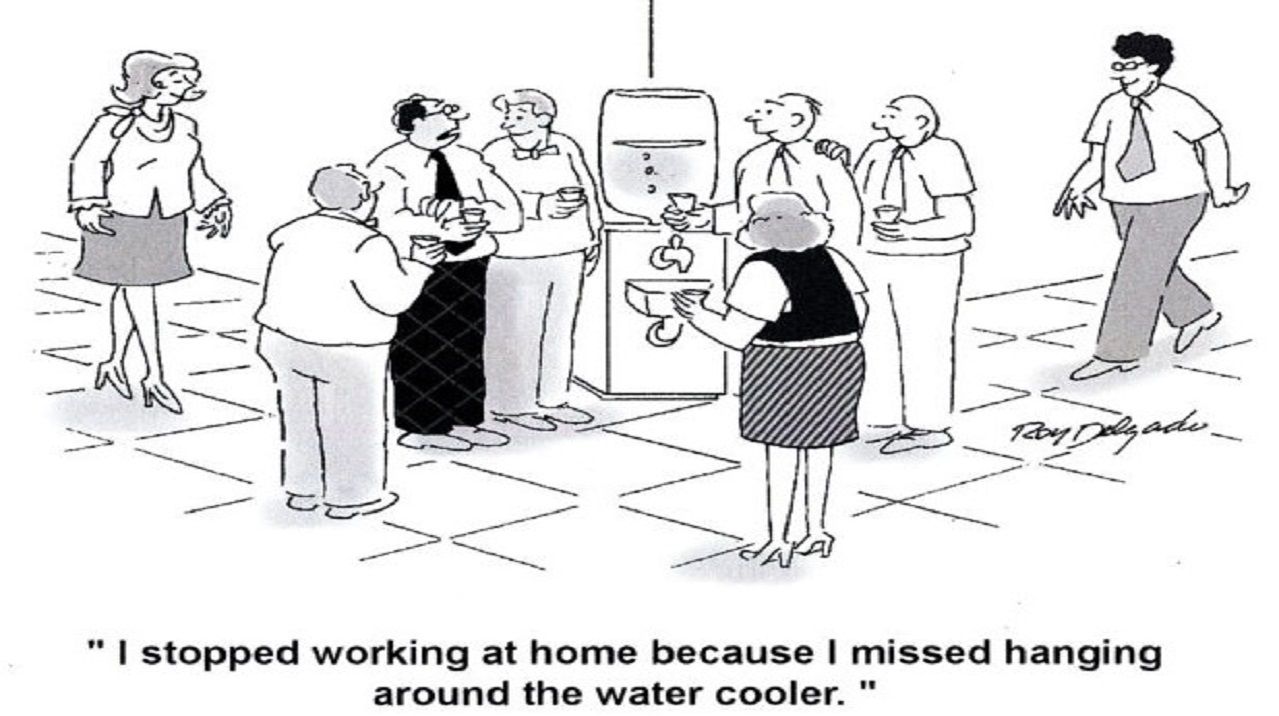 Heard at the water cooler
Here are some updates on the news we shared with you in our Spring Huddle. HR work is in full swing. The plan for Compensation & Benefits launched 1 August for new staff or staff who switch to the new package. Saliha went is on pregnancy leave and we are lucky to have Linda van Elst to replace her during her absence. And our second Business Partner, Merhnaz is now onboard. Last but not least, we have a number of vacancies out so be sure them in your networks and on LinkedIn.
There is a lot going on for P&I. The Data and PMEL teams have merged. The 'Rights, evidence, action—amplifying youth voices' programme had its Linking & Learning Event in Uganda (report forthcoming). Roos is looking to organize a plenary with CHOICE on the outcomes of that event, so please stay tuned for the planning for that. REA is preparing to submit for a fourth-year extension, but only in Nigeria and DRC.
In April Love Matters Kenya moved into an office space in Nairobi. The office has since been branded with Love Matters designs and art work. The move to the office has facilitated greater synergy and communication amongst the team.
Strategic thinking and planning processes for our thematic programmes are underway. A reflection group will meet twice to discuss SRHR work: should we expand to other groups of young beneficiaries, e.g., youth living with disabilities, internally displaced youth; should we work with 10-15 year-olds; should we work on more issues; etc.? The Citizens' Voice programme will do something similar and is currently looking for a facilitator.
Two tech papers for Love Matters, on the evidence for the pleasure approach and online sexuality education and information, respectively, are completed. C&S is working on converting them into technical briefs. We are just starting the desk research for the tech paper on alternative civic spaces for Citizens' Voice.
How are some other news bits: We've received the first draft of the midterm-review process for our Dutch ministry-funded organisational programme, 'Enabling the next generation'. Editing will start with help from C&S. And the framework for our organisational advocacy strategy has been completed. As soon as the MT formally approves it, we will share it widely. Next immediate steps include integrating advocacy activities in line with the framework in our annual planning for next year. C&S will be working with the regional managers and programme managers on the process for this. Country teams please prick your ears on this as there are number of implications for your work, all good ones we believe!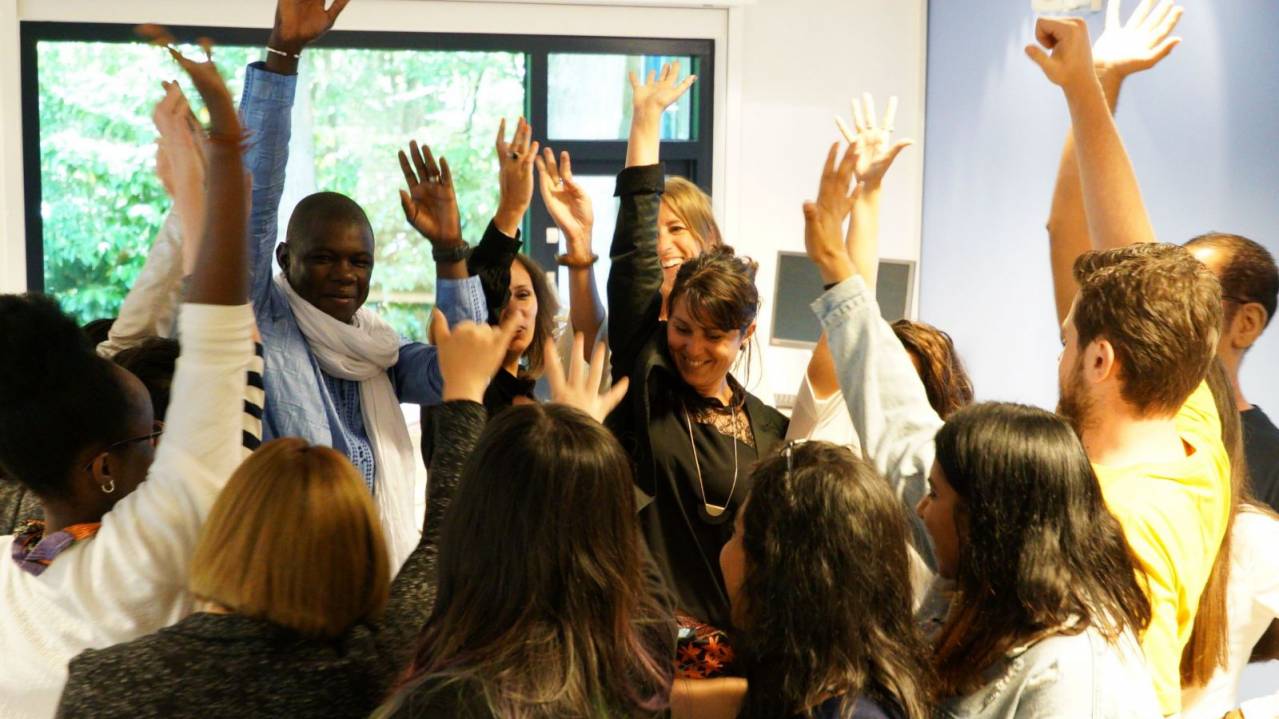 Go team RNW Media
Since the launch of Amour Afrique Congo on Valentine's Day 71,000 fans have joined the Facebook page, and partnership building is in full swing. The Dutch ambassador to DRC visited the Amour Afrique Team. After the meeting the Ambassador tweeted: « Successful meeting with our partners @habariRDC @RNW thanks to which sensitive subjects can be discussed».
Amour Afrique has reached out to local groups. Afia Mama will amake one of their medical experts in Goma available to the platform to address SRHR questions.
Yaga Burundi has been focusing on youth employment. With the #Bdiemploi campaign the Team published 11 articles and organised four debates at universities. The universities greatly appreciated the events and asked Yaga to organise more.
Influencing Weibo is becoming a habit for Justice4Her! On 2 April, Justice4Her published a post on the finding that the participation of women in the work force in China is the highest in the world. No sooner was the post published that the CEO of Weibo reposted it, causing the post to get over 14 million views, 40,000 reposts and 6,240 comments.
Habari launched their digital campaign against sexual harassment in academia in partnership with the NGO, Si Jeunesse Savait. The campaign generated a lot of interest. The OSISA Country Representative tweeted: "This is a campaign that deserves sustained attention. Congratulations Habari DRC and Si Jeunesse Savait".
Habari's structural offline events across the country, Face aux Jeunes, have been focusing on entrepreneurship. The office responsible for employment creation (Guichet unique de création d'entreprises) committed to supporting the start-ups of young people attending the events. The office in question also agreed to take up the recommendations they received from the young people.
The Masaraat platform was successfully launched on 10 April 2019. Masaraat created a social media publication series called "From the inbox". The first issue on the Facebook page was harassment at work. The engagement on the content was very high and represented multiple points of views and attitudes towards the issue. Also, Masaraat's three-member team visited Hilversum 1-5 July for an intensive week of learning and strategy building.
3 April 2019, war broke out in Tripoli. Libyan social media channels flooded with hate speech. Huna Libya responded with stories, posts and videos to raise awareness about the dangers of rushing into an 'online war'. Huna Libya also published stories and videos about young people volunteering to help people in need. The team also created content around the humanitarian situation, connecting their online community to services such as safe shelters, blood banks where they can donate blood, and emergency medical centres.
Young people haven't given up on peacetime life! Huna Libya published two surveys, one about the dangers of nepotism and favouritism in employment and the other about freedom of press and photography. Despite the war, there were 3,000 participants on the nepotism in employment survey and more than 5,700 participants on the camera survey.
Benbere, launched just over a year ago, has rapidly established itself as a respected digital news channel. Mali's Minister of Digital Economy and Planning, Kamissa Camara, visited the Benbere headquarters and told the Team she reads, without exception, all of Benbere's articles. She complimented them for touching on taboo issues and for doing a great job.
For Shebbak Souri, our platform in Syria*, the highlight of Q2 was the visit of the representative of Sanad, the host partner organisation. The visit enabled us to know more about how to build on the synergies between our organisations. Also, the plaform saw its comments go up by 68% in the second quarter.
*We don't talk about the fact that we have a project in Syria to any external stakeholders.
Love Matters (LM) Kenya as part of a consortium of Civil Society Organizations (CSOs) took part in the planning and implementation of an Opposition Monitoring Strategy and a Communication Strategy around the Standards and Guidelines for Reducing Morbidity and Mortality from Unsafe Abortion in Kenya case.
The new moderator, Annette Nyabundi, attended the 2019 Changing Faces, Changing Spaces (CFCS) conference and presented a paper titled, "Broken Bodies Aren't Sexy", on the under-sexualisation of disabled bodies. Love Matters Kenya also presented at the 3rd Annual Reproductive Health Network (RHNK) Scientific Conference on Adolescent and Youth SHRH in Malindi 25-29 June 2019. The abstracts and the conference report can be found here.
Yemen Youth Panel's surveys are increasingly popular. Fifteen media outlets republished the results of the women and war survey, 11 the results of work survey, and seven the results of the Ramadan survey (which had some 3,600 participants!). In addition, an economist from the Sana'a Center for Strategic Studies requested the results of the survey data on women's work so that she can incorporate it in her research.
The Love Matters Arabic team in Egypt successfully rolled out a campaign to engage young people on sexual pleasure and to raise awareness and change attitudes toward the right to sexual pleasure. The campaign hashtag was #المتعة_أشكال_وألوان, roughly translated as "pleasure comes in many shapes and forms". Two major campaign features were videos, one an animation and another an information video by a 'sexpert'. In total the campaign reached some 7.7 mil people, of which 57% were reached organically. The campaign posts engagements were more than 1.1 mil.
In other news, Love Matters Arabic successfully gained verification for all its social media channels; the first RNW Media platform to do so. Verification has a positive impact on the platform's credibility and helps gain users' trust. It can also be an advantage when it comes to business development. In addition, Love Matters Arabic launched a pilot to monetize its YouTube videos. Several videos now carry advertising and are generating a small income stream.
On 24 April, one month before same-sex marriage would become legalised in Taiwan, Love Matters China published a short post on Weibo about how the Taipei municipality had opened marriage registration. The post attracted considerable attention among users, with nearly 40 mil views, 59,540 reposts, 44,460 comments and 183,151 likes on Weibo. One of influencers (over 16 mil followers) who reposted is Yonghao Luo, the CEO of Smartisan, a leading technical and digital company in China.
Love Matters India celebrated support, acceptance and solidarity with the LGBTQ community through a campaign. The online component of the campaign consisted of stories and art by LGBTQ artists that symbolised support for the LGBTQ community. The campaign also shared pride-month history facts. The offline component consisted of a letter-writing event.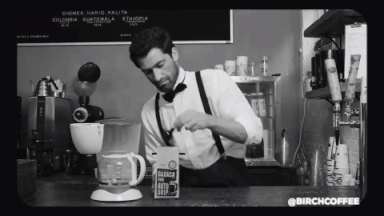 What's brewing?
We are teaming up with the Dutch Ministry of Foreign Affairs to organise an event, Saturday, 21 September 2019 at 14:30 in Amsterdam. This event, entitled "Access Denied: Click to claim your civic space" is part of our activities supporting SPEAK! SPEAK! is a global campaign to help give a voice to everyone, everywhere. Introduced by CIVICUS and launched for the first time in 2017, the campaign has provided a platform for people across the world to "speak out" on the issues that matter most to them. In 2018, in the face of increasing social and political polarisation, the campaign created opportunities for people and communities to come together across lines of division and "speak with" each other—helping resolve conflicts, create connections and build understanding. We know country teams are also organizing events at national level, so please be sure to send Jennifer your communications on your activities so we can give them visibility.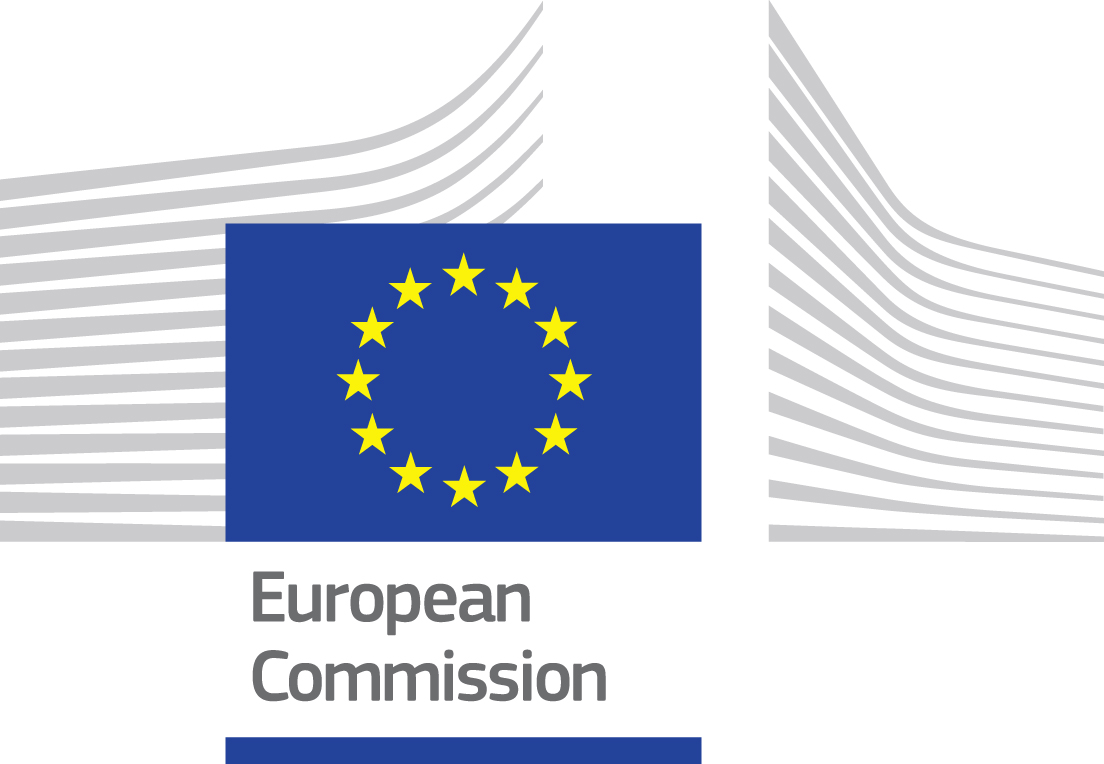 Let's talk money!
Business Development successfully submitted a new proposal to the European Commission for Justice4Her. 'Voice4Her: Mobilising cross-sector partnerships through digital advocacy network' is a joint initiative between Justice4Her and their long term partner Qianqian Law firm to strengthen the rule of law for addressing gender-based violence against young women migrant workers in China—very much a continuation of the work Justice4 hear has been doing.
Our proposal to the Human Rights Fund of the Dutch Ministry of Foreign Affairs was judged ineligible. This was particularly disappointing given the fact that the Ministry had encouraged us to submit. We are working hard to prevent this kind of misunderstanding from taking place in future.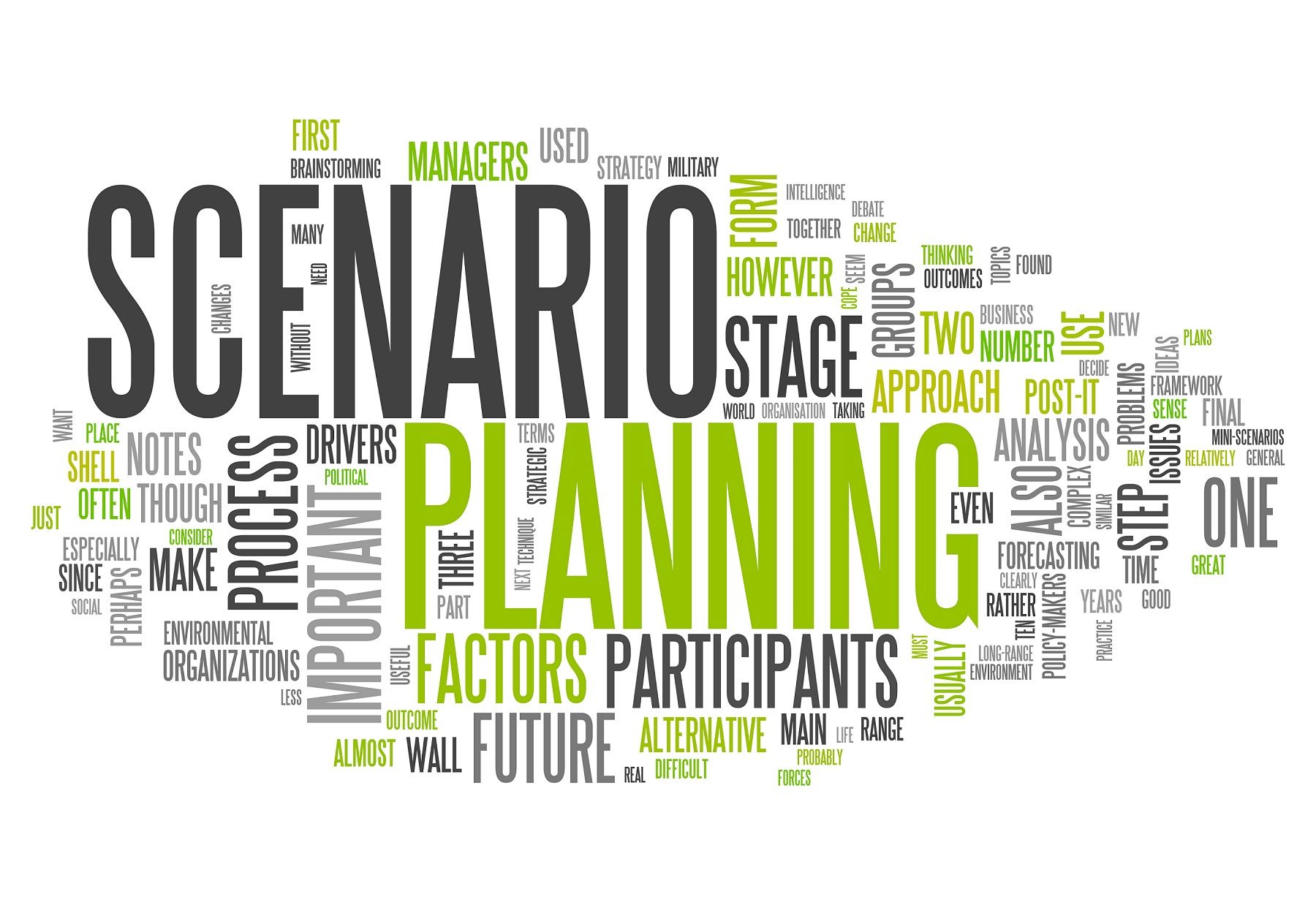 Our latest Tinder match
In the last Huddle we talked about the scenarios we are developing for the upcoming tenders of the Dutch Ministry of Foreign Affairs, for SRHR and for Strategic Partnerships (Dialogue and Dissent). We now have four scenarios.
Rutgers is the alliance lead on one SRHR Fund scenario, and we are the lead on another one with Ipas and CHOICE. The Rutgers proposal focuses on scaling up comprehensive sexuality education, while the proposal with Ipas and CHOICE involves educating key actors on SRHR and access to safe abortion in humanitarian settings. With the Strategic Partnerships, in the scenario we lead it's all about digital access to alternative civic spaces in order to develop inclusive societies; that's with Access Now, TechSoup and UNOY. In the one Care Netherlands leads it's all about structural inclusion of marginalised women and youth in fragile and conflict-affected settings. This last one is a continuation of an existing programme, Every Voice Counts, funded under the first round of Strategic Partnership funding.
We are still hammering down the final partnership constellations, but we are getting there and most of the effort has gone to the Theory of Change development stage. We'll keep you up to date on the work as it develops.
Do you have any feedback or want to be featured on the next newsletter? E-mail the communications team at

hounaz.beheshti@rnw.org