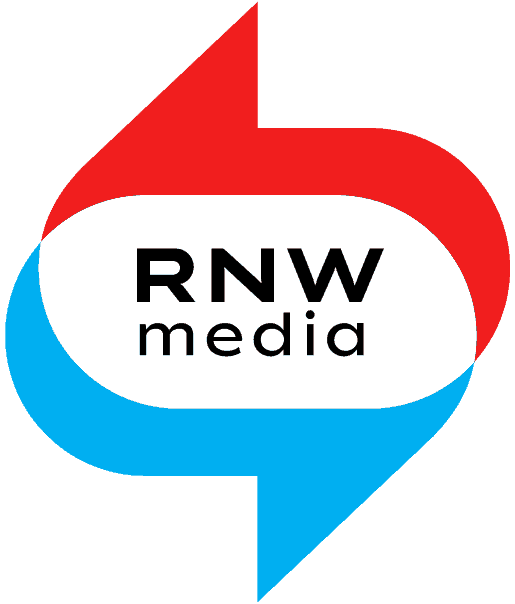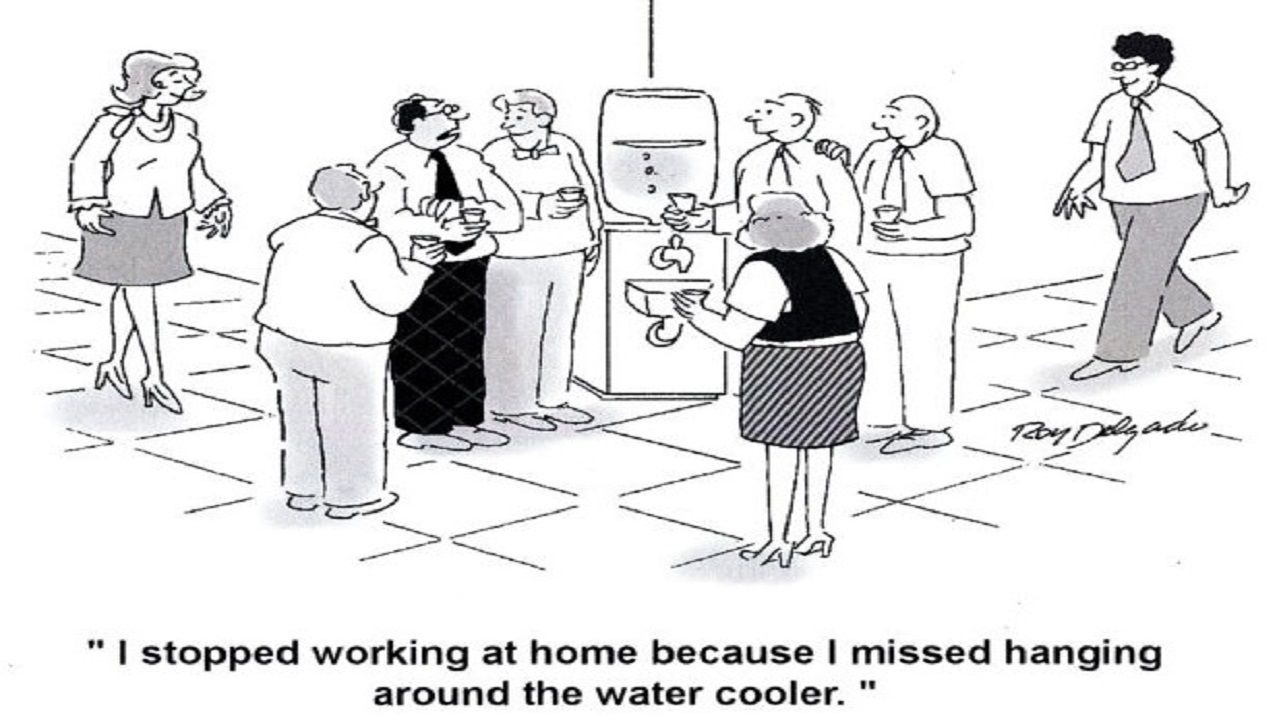 Heard at the water cooler
We have had several staff changes, with many new colleagues joining the organisation. We also launched our call for new supervisory board members who would be representative of our target groups. Young people from the MENA and Sub-Saharan region, who can bring a new outlook to the work our board does. Applicants are still under consideration. We still have a number of open vacancies, all are shared on our website and across our social media platforms. Please share further on Linkedin and with your networks.
The Data and PMEL teams have merged, to create a new improved PMEL team. The team will continue to focus on the planning, monitoring, evaluation and learning process whilst also looking at the academic research our work can support. Questioning the individual, societal and developmental impact areas, the team will analyse our assumptions through the MTR feedback and move forward on social listening.
The 'Rights, evidence, action—amplifying youth voices' programme had its Linking & Learning Event in Uganda. The report is now available here. A plenary was organised with our partner CHOICE for Youth and Sexuality on the outcomes of the event. They discussed key outcomes of the programme, the challenges of implementing LGBT programmes in restrictive settings, how to optimise governance structures to enable country-ownership of the programme, and the importance of cross-sectoral partnerships to achieve social change.
REA was awarded a fourth-year extension, focused on the programme in Nigeria and expanding to DRC.
The strategic thinking and planning processes for our thematic programmes are complete, and the outcomes are currently under review. These will determine how our SRHR and Citizens' Voice work will expand to include other beneficiaries in the upcoming years.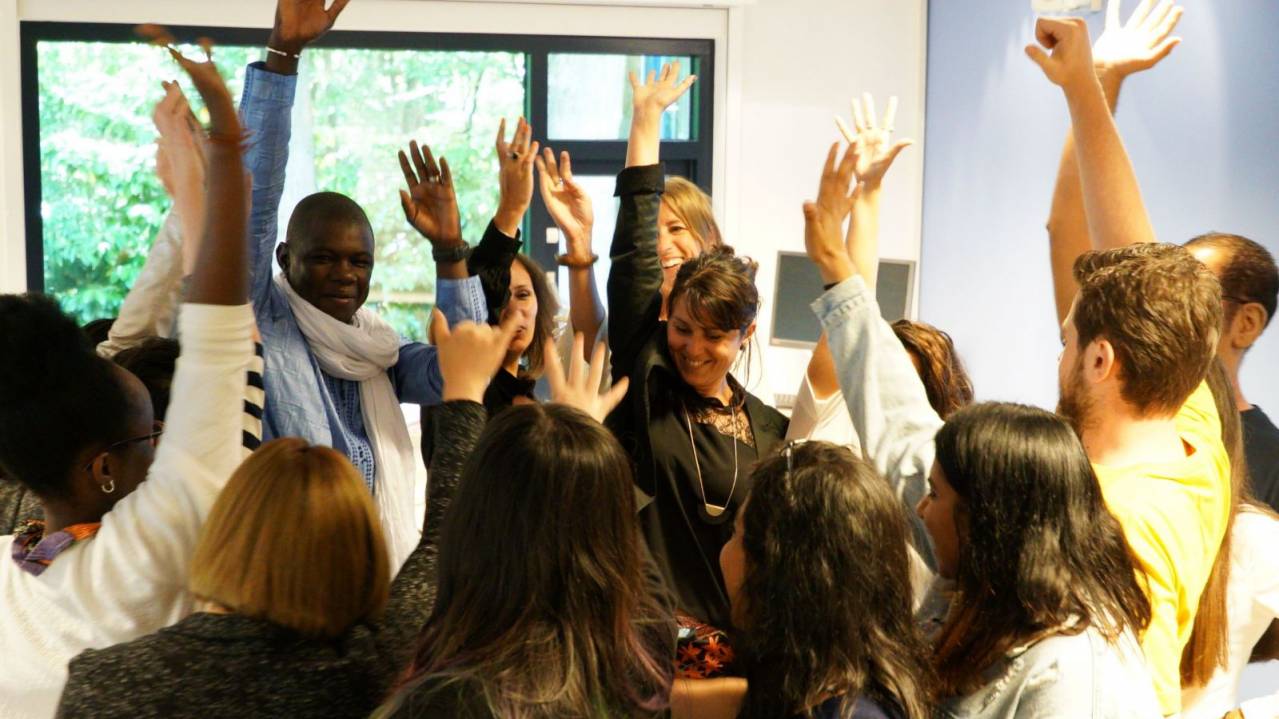 Go team RNW Media
How are some other news bits: After an intense review process, we received a glowing midterm review for our 'Enabling the next generation' programme. The review highlighted the main findings and recommendations for the organisation's programme relevance, effectiveness, sustainability and impact. The full report is available on request.
On Saturday, 21 September 2019 we hosted "Access Denied: Click to claim your civic space" in collaboration with the Ministry of Foreign Affairs, creating an opportunity for civil society actors to come together and speak on issues that affect online civic spaces across the globe. The event brought together a panel of experts from FPU, CIVICUS and Access Now to discuss the challenges and potential solutions while our colleagues from Africa and MENA shared on-the-ground realities of digital rights violations.
Influencing via social media channels continues to be a strong point for Justice4Her! This time the online short video platform TIKTOK. A video which garnered 1 million views, was one of 10 following-up an online event focusing on domestic violence, marital property and divorce. And the topic that caught followers' attention was the tricky issue of who gets custody of the family pet when a couple break up. Find out more here: https://www.rnw.org/news/the-power-of-tiktok-in-china/
Habari RDC implemented a successful onine/offline campaign #UnivSansHarcelement focusing on sexual harassment on university campuses across DRC. The online campaign highlighted the issues many university students faced, in support of offline activities ranging from live chats to debates held at universities. Policy makers joined young people and university students to listen to their experiences and thoughts on the matter. A campaign video telling 'SIFA's story' was also published.
The team at Huna Libya focused on the importance of mental health issues especially in a warzone, as part of their Together We Speak campaign. This campaign caught the attention of policy makers, keep a look out for more updates.
Benbere launched their #LaissezNousJouer campaign, aimed at raising awareness around the issue of rapidly disappearing urban sports fields. Along with articles and blogs several videos were created featuring Malian athletes and highlighting the importance of sports especially for youth. The campaign was featured in international publications, including RFI.fr.
Shebbak Souri*, piloted their campaign #ساعدوهن_يختاروا , that focused on helping young people have freedom of choice in choosing the topic of their study and career. This was a direct reaction to the previously targeted training by RNTC in quarter 2 focusing on following ambitions, despite societal pressures. The video shared by Actor Ayman reinforced the multimedia cross platform campaign. The video was a success; 108,435 people reached, 26,432 engagements, 3,963 reactions, comments and shares.
*We don't talk about the fact that we have a project in Syria to any external stakeholders.
Love Matters Arabic, following the 'Pleasure Comes in Many Forms' #المتعة_أشكال_وألوان, campaign, has also been attracting international media attention, featuring in both a BBC documentary and an article on the BBC Arabic News channel.
Love Matters Naija, continues to expand. Having recently opened their Instagram page, reaching 370,000 followers on FB and continues to increase its visibility. The team also attended the National Conference on Inclusivity, Equality and Diversity in Lagos. This session focused on the national approach to LGBT communities especially within the University space.
Major trainings in Q3 for RNTC included the Digital Trends training in DRC for USAGM, as well as the Media Campaigns for Advocacy training delivered to 50 journalists on behalf of Women Deliver Kenya. In September RNTC hosted the Week of International Learning among RNW Media staff with a focus on Digital and Data for Good. The successful week offered staff based in the regions and in Hilversum an opportunity to learn and share experience about online moderation, content creation and data analytics.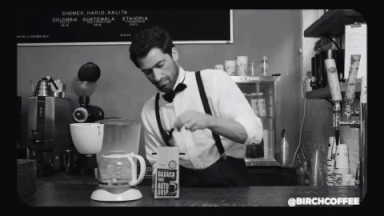 What's brewing?
Next year is a big year. It's the last year of our institutional funding from the Dutch Ministry of Foreign Affairs. The circumstances offer us an important opportunity. The management team along with support from the whole organisation, MTR recommendations and results from the Beyond 2020 planning was able to develop a way forward. Anchoring focus in our target countries, increasing sustainability for our country teams, diversifying income including developing RNTC into a business unit, programme expansion and scope as well as focusing and further developing our network model. Keep your ear to the ground for more information as tactics develop.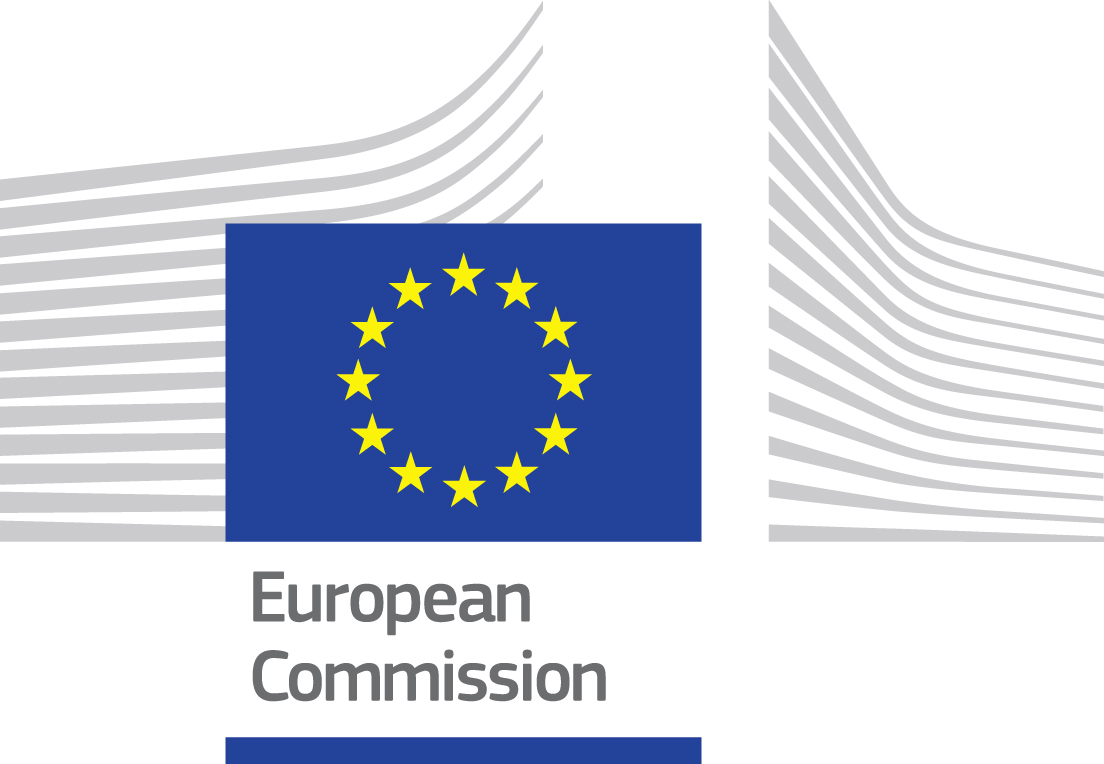 Let's talk money!
The BD team was very busy during Q3, submitting a total of 14 proposals. Diversified across projects, target countries as well as our Hilversum based and country RNTC trainings. Of those proposals one was unfortunately rejected, five are pending, and seven have already been approved and are moving into the process of project implementation. We have a lot of exciting upcoming possibilities.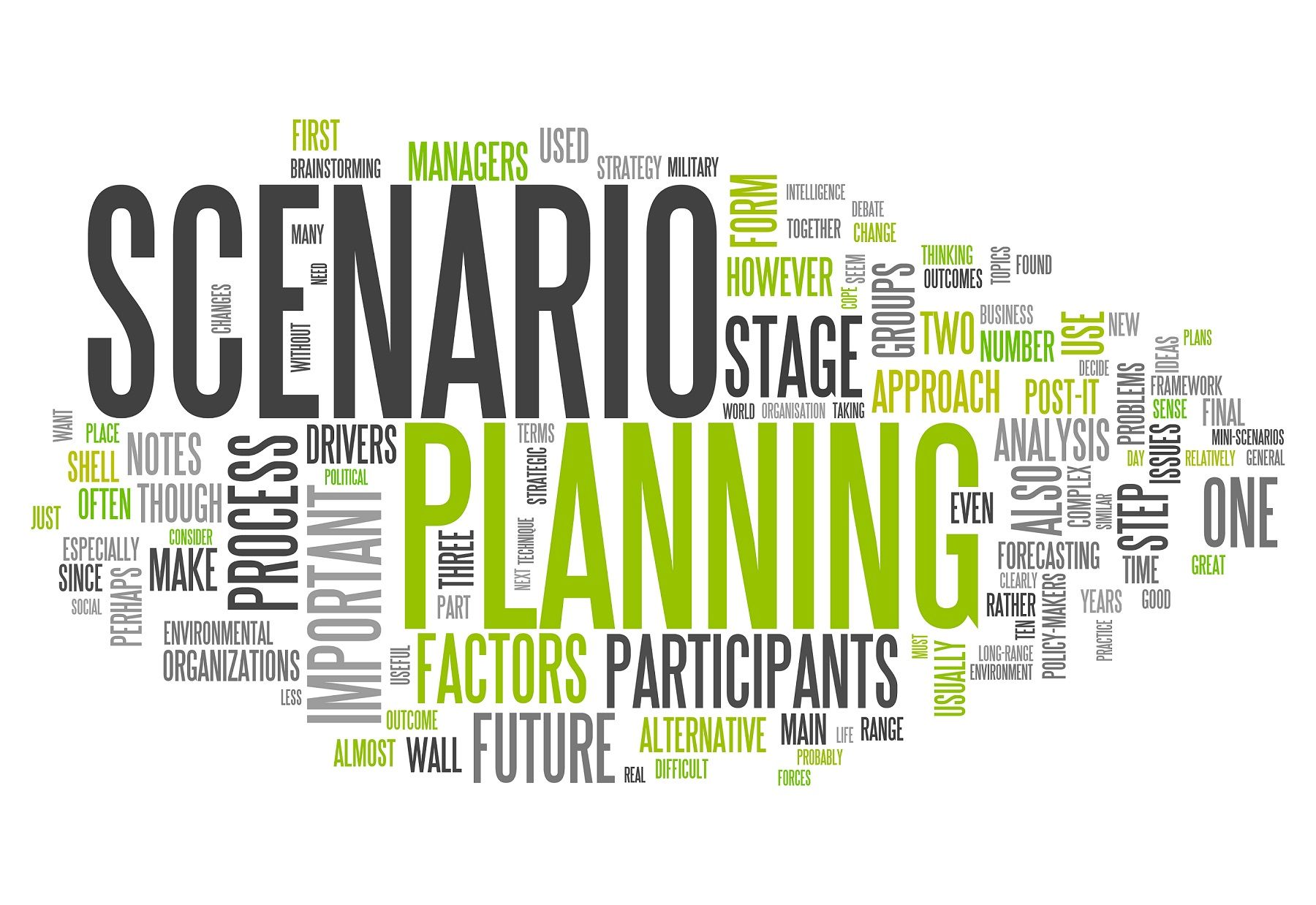 Our latest Tinder match
A proposal titled "Empowering Yemeni youth towards peace: ensuring access to information and participation" has been funded by UNESCO This project seeks to better integrate the voices of young Yemenis into the ongoing peace negotiations and empower them to become long-term shapers and contributors to the peace building process.
The project will indirectly benefit at least 200,000 young Yemenis and is expected to generate at least 600,000 online interactions throughout implementation.
Do you have any feedback or want to be featured on the next newsletter? E-mail the communications team at

mwendwa.fikirini@rnw.org