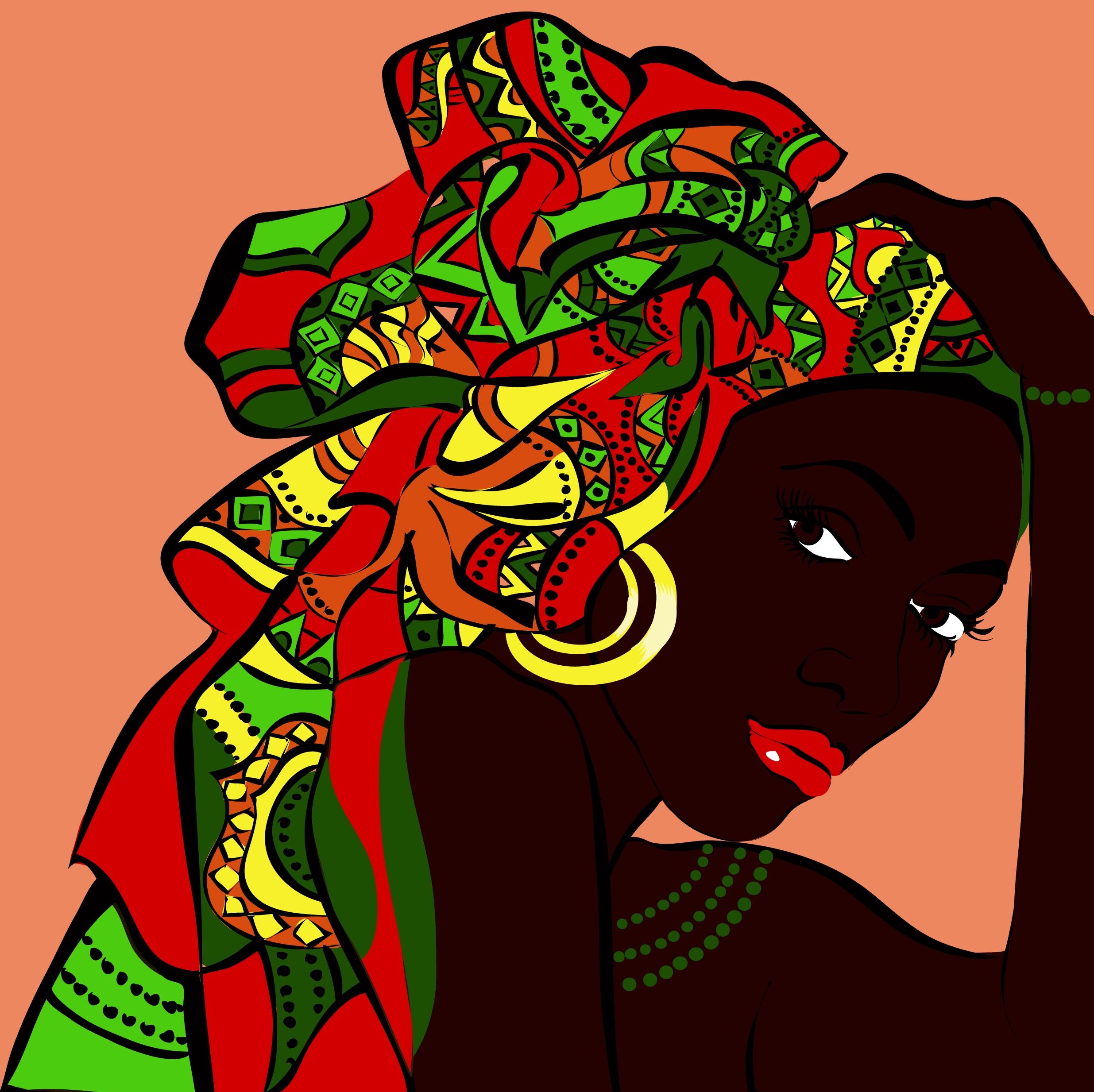 Feature story
---
Love in all colours
Kenya is a country of many colours—the green of the trees, the red of the earth, the deep blue of the sky. The colours of the rainbow flag, however, do not seem to have found their place yet.
Same-sex relationships are a crime in most African countries. In Kenya, sexual acts between two men can lead to 14 years in prison. "The penal code section 162 and 165 have statements that are used to discriminate against gay persons. This has made life difficult for the LGBT persons and has limited their access to sexual and reproductive health services," explains Florence Nyaoke, a member of the Steering Committee of Gay Kenya Trust.

Gay Kenya Trust is an advocacy group and a partner of RNW Media's SRHR programme in Africa, Love Matters Africa. On International Day against Homophobia, Transphobia and Biphobia (IDOHOTB) on May 17th we sat with Florence to talk about homophobia in Kenya and the work achieved to foster diversity and inclusion.
Many members of the LGBT community are regularly singled out of the society, harassed or even shamed by own family and friends. "But", Florence explains, "the Kenyan LGBT community is, in fact, very lively and vibrant; if ever given a chance to simply be themselves."
Not much has been done to protect LGBT rights. Only recently has there been a slight revision in some discriminatory laws. For Florence, the prominent issue is lack of knowledge: "The LGBT persons often have limited knowledge about their sexual and reproductive health and rights. Over the years, a number of organisations have been working hard to improve this matter."
"Love Matters Africa has provided safe spaces to create educational forums so the LGBT groups can discuss their rights and seek health services", as Florence describes Love Matters services. She goes on to explain: "through these conversations the participants are able to identify the risk factors and willingly seek health services. In fact, we have been able to reach and provide information to over 300 LGBT persons, of whom, at least 100 have been able to access quality health services."
Love Matters platforms also strengthen the advocacy skills of young LGBT advocates and other Civil Society Organisations and connect them with influential actors. "Thanks to that they can meaningfully participate in the policy-making processes and lobby for LGBT rights on all levels", Florence expresses gratefully. She is also satisfied to see that, as a result, "there are more individuals reaching out to religious leaders, health service providers, and members of the community to advocate for LGBT rights".
Rights, Evidence, Action—amplifying youth voices, or REA, is a programme of Love Matters Africa, in partnership with CHOICE for Youth & Sexuality, and funded by AmplifyChange. We implement REA with young people in India, Kenya, Uganda and Nigeria.
A lot has been done to counter homophobia and transphobia, but we still have a long way to go for the rights and needs of LGBT communities to be truly recognised. Florence is undaunted.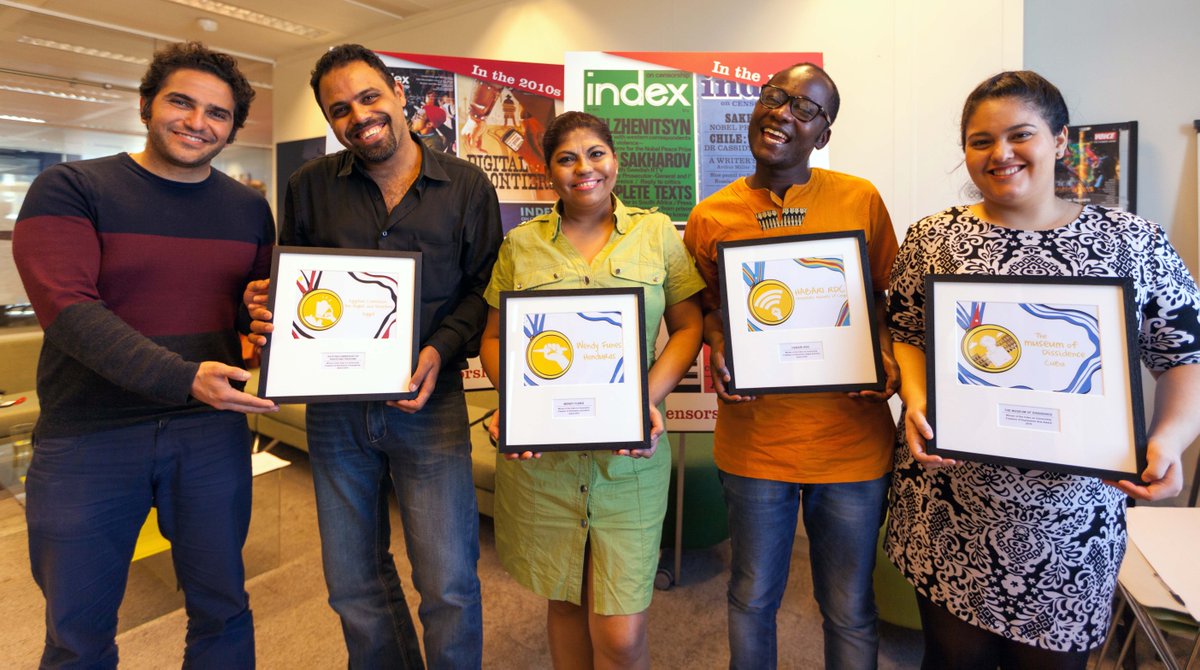 Feathers in our cap
Our online bloggers' platform in the Democratic Republic of Congo, Habari RDC, has been sweeping away awards. Habari's young activists received the of Innovation in Media on 23 March in Paris and then, around a month later, came the Index on Censorship's 2018 Freedom of Expression Award for Digital Activism. These prestigious awards both recognise innovation. Like to know more? For the Francophone award, watch the with Rodriguez Katsuva, Editor at Habari RDC. To know more about the Index award then please read the Guardian with Guy Muyembe, Habari RDC Coordinator. 
In China our Love Matters platform recently spoke at a TEDx event. Yue Wang, one of Love Matters web editors, told "The story of a sex educator". She talked about how it is to be a young woman in China, facing taboos and discrimination when it comes to sexual and reproductive health and rights. "I'm here tonight to share with you how sexuality influenced my life and my career as a sex educator", said Wang at the TEDx event. She then shared stories of her childhood and their impact on her idea of sexuality. "The most awkward thing growing up with typical Chinese parents was to watch TV with them…", she muses. Watch why!
Our RNTC media training centre partnered with TechSoup Europe to train civil society activists on how to tell their stories persuasively. The 'Tech4Stories' training series is funded by the Charles Stewart Mott Foundation. Civil Society Organisations will learn how to use social media more effectively—to roll out campaigns that offer counter-narratives, to fight defamation, to verify information, or to have their voices heard outside of social media echo chambers. Keep tuned to find out more about this partnership and some of the innovative activities that will emerge.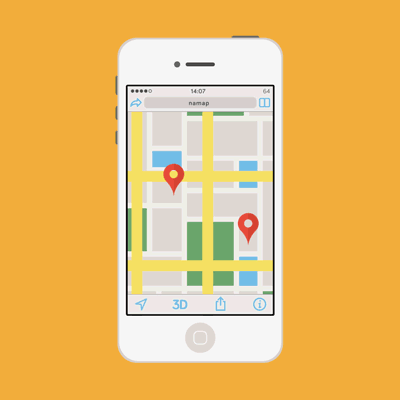 Our location
Our team is in Toronto, Canada, today at the . We are leading two sessions, one is on efforts for inclusion in digital communities in the face of online manipulation. The other is on hate speech. Both session will be involving diverse speakers, from organisations countering disinformation to the Dutch Government. Keep an eye on our for the latest updates.
We will also be at in Amsterdam on 23-27 July. Our mission there is to emphasise the role of young people in addressing HIV. We are preparing for our Networking Zone together with . There will be fun activities on enabling conversations among youth at the conference and in other countries. Stay tuned.
We will be working in Mali soon. 'Benbere' is our new Citizens' Voice project in partnership with Doni Blog, an active community of local bloggers. Benbere aims to be a space for young Malians to share their concerns and learn more about each other's views in a fragmented socio-political context. Ultimately, through Benbere we hope to help young people raise their voices and re-build their societies based on their own vision.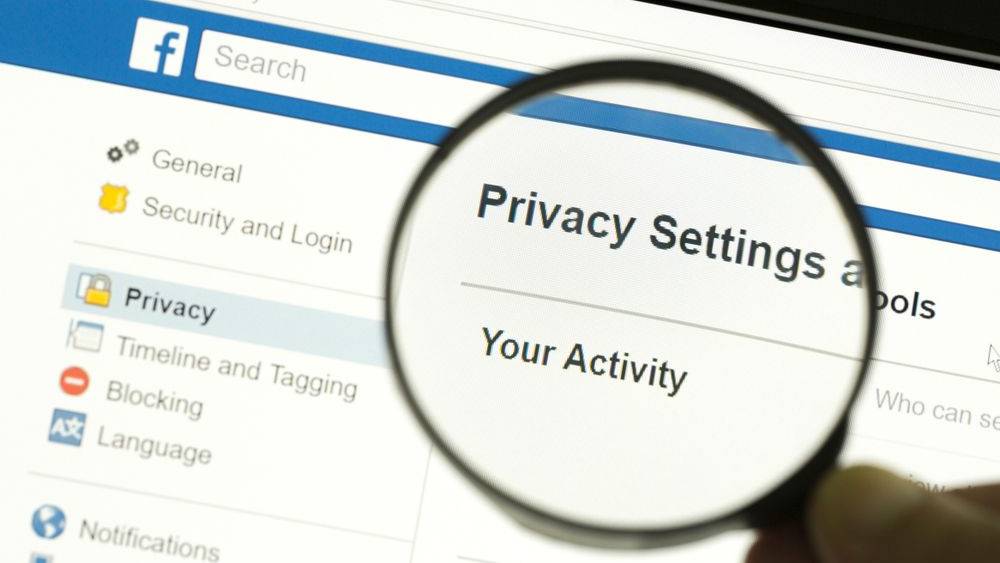 Barometer chat
The ever-changing context of our work means we scan our environment continuously to be one step ahead of what's coming our way. We would like to hear your thoughts on the topics we raise in this section, hoping to spark a conversation or trigger new ideas and partnerships. 
The are a hot topic. Facebook is making privacy and transparency its priority. In the digital era, and for our young online users this means a sharp turn in how they share data and a possible shift in where they hang out. How will your work be affected? How are you responding to the changes?
Start a conversation with us by contacting Jennifer Bushee, RNW Media's Communication & Stakeholder Manager, at jennifer.bushee@rnw.org.
We are grateful to the Dutch Postcode Lottery for the one million grant they awarded to RNW Media. RNW Media will use the grant to develop machine learning and text mining techniques to analyse the sentiment and language in the online discussions on our platforms. From the data collected, we will be able to develop insights on the views, aspirations and needs of young people. Thanks to those insights we will be able to tailor our content even more and improve how we moderate online discussions.